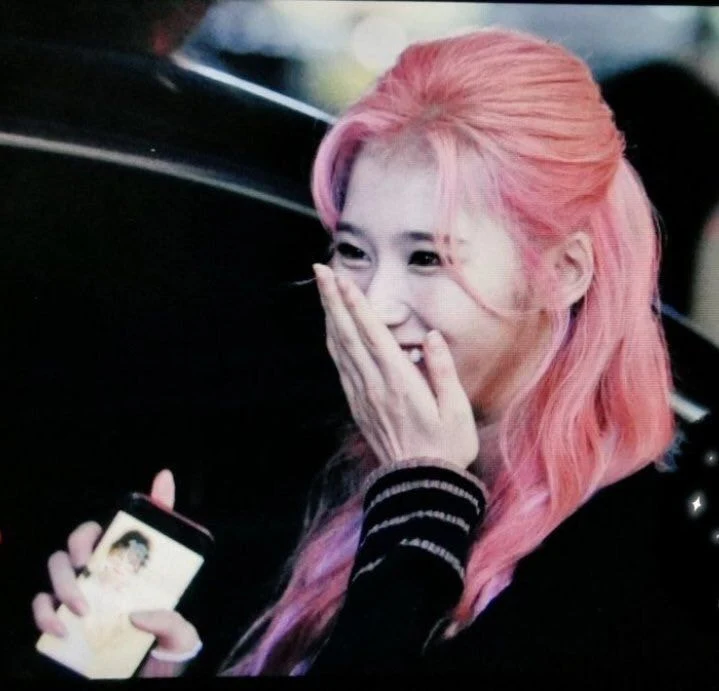 Recently, TWICE's Sana was seen interacting with fans after a music show before heading to her car.
While many noticed how beautiful and cheerful the idol look, people also noticed her phone background since her phone was on.
Fans were shocked yet touched at the image, with people recognizing her background as fellow member Mina.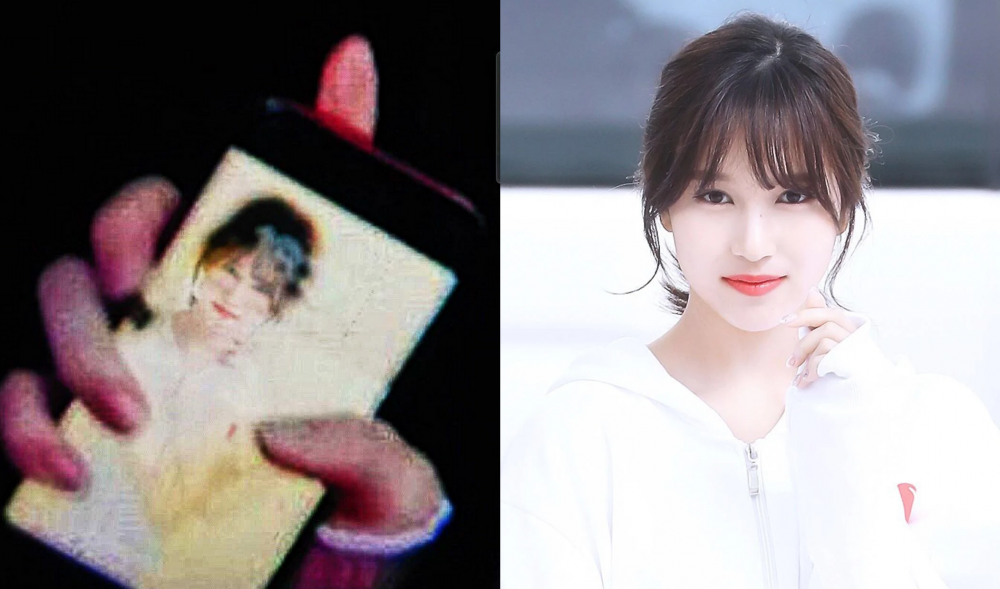 As people know, Mina is unable to join the promotions for their latest comeback "Feel Special" as she is still recovering from intense anxiety. The members have expressed their support and love for Mina, and fans see this as Sana's way of keeping Mina close during promotions.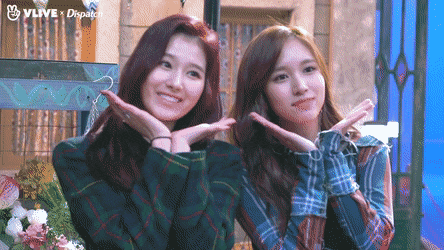 Many have been touched by this, with people pointing out that it just shows how Sana's heart is full of love. Fans and netizens also say that it proves how warm and kind-hearted she is, as well as how close Mina and Sana are to each other.