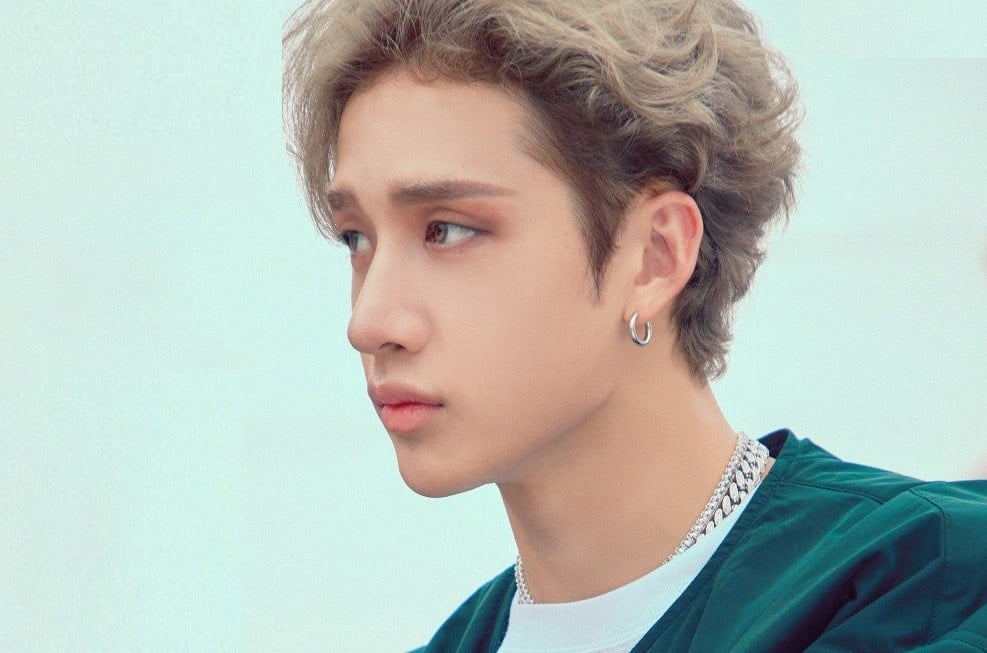 JYP Entertainment recently announced that Stray Kids will proceed as 8 members as Woojin leaves the group due to personal reasons.
Fans all over the world were shocked by the sudden news and have been waiting to hear from the members.
Stray Kids' leader, Chan, penned a letter for their supporters, STAYs, through VLive fanship:
"STAYS, it's Chan.
Today, I'm writing this late at night because I was worried about STAYs who must have been more surprised than anyone. We always wanted to be STAYs' strength but my heartfelt heavy the whole day knowing you must have suffered a lot today.
I was very happy when I got to know that we'll debut as nine but I'm sorry I couldn't protect the number 9 until the end. Above all, the fact that we can no longer be nine, we're in a situation where we have no choice but to accept reality.
Today too, STAYs were very worried about us SKZ. We're alright so we hope STAYs aren't hurting too much.
Although it will be a challenge for us to move on in the future, the 8 members will stay strong through it. We, Stray Kids, will keep moving forward on our music and performance and be STAYs' strength.

STAY... always sorry and thank you.

You make Stray Kids STAY."

Translation by Stray Kids Global