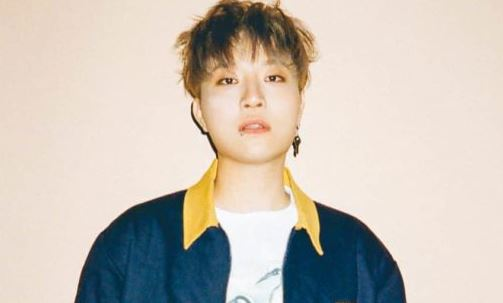 On October 22nd, Million Market (A Sub-Label of SM Entertainment), confirmed that their artist Penomeco has been involved in an accident that involved 6 cars.
Million Market later confirmed that Penomeco has suffered minor back and neck injuries, and as a result, is currently wearing a neck brace until he is checked out in the next couple of days.
Hopefully, he makes a full recovery soon!