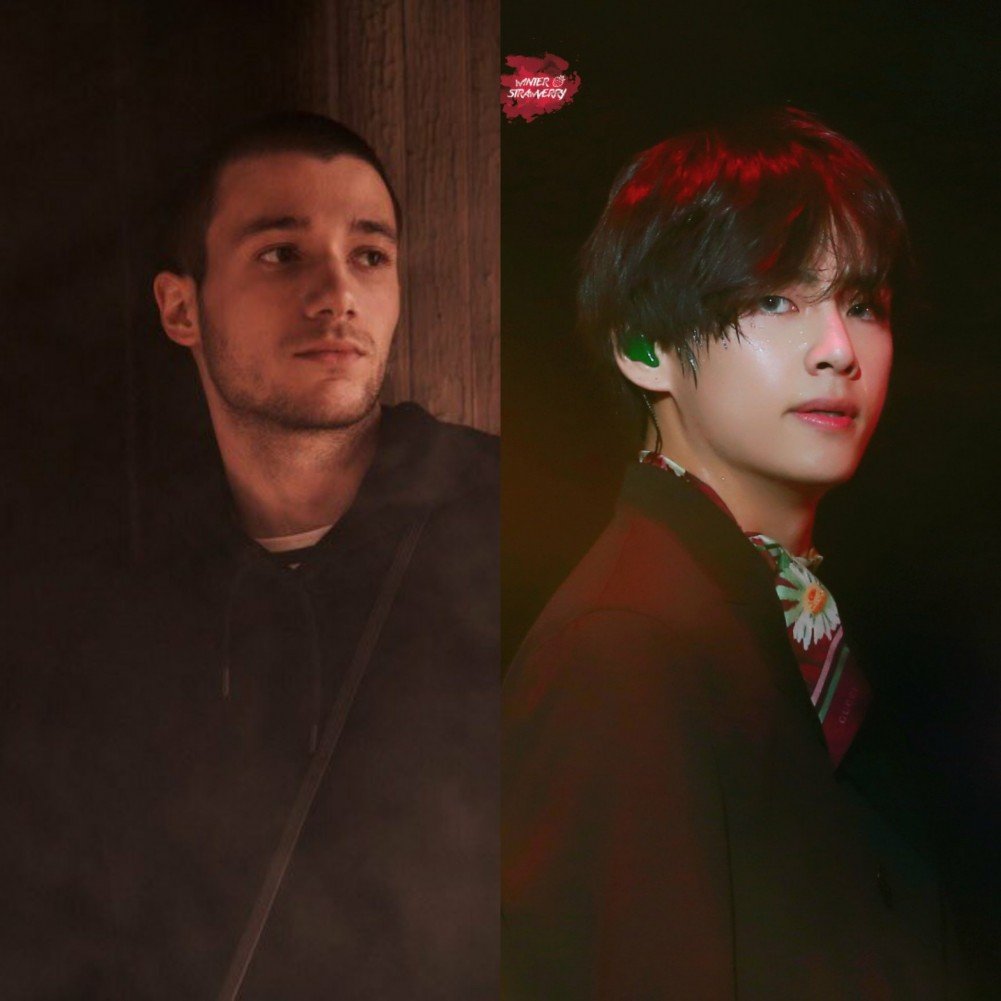 If you needed one, here's another reason to love BTS' V even more: his music recommendations. Recently, V shared a video inside a car and "Come Thru" by singer andsong-writer, Jeremy Zucker was playing in the background.
The singer was suddenly bombarded with BTS ARMY mentions and comments on SNS and couldn't help but to feel overwhelmed with the attention he was getting.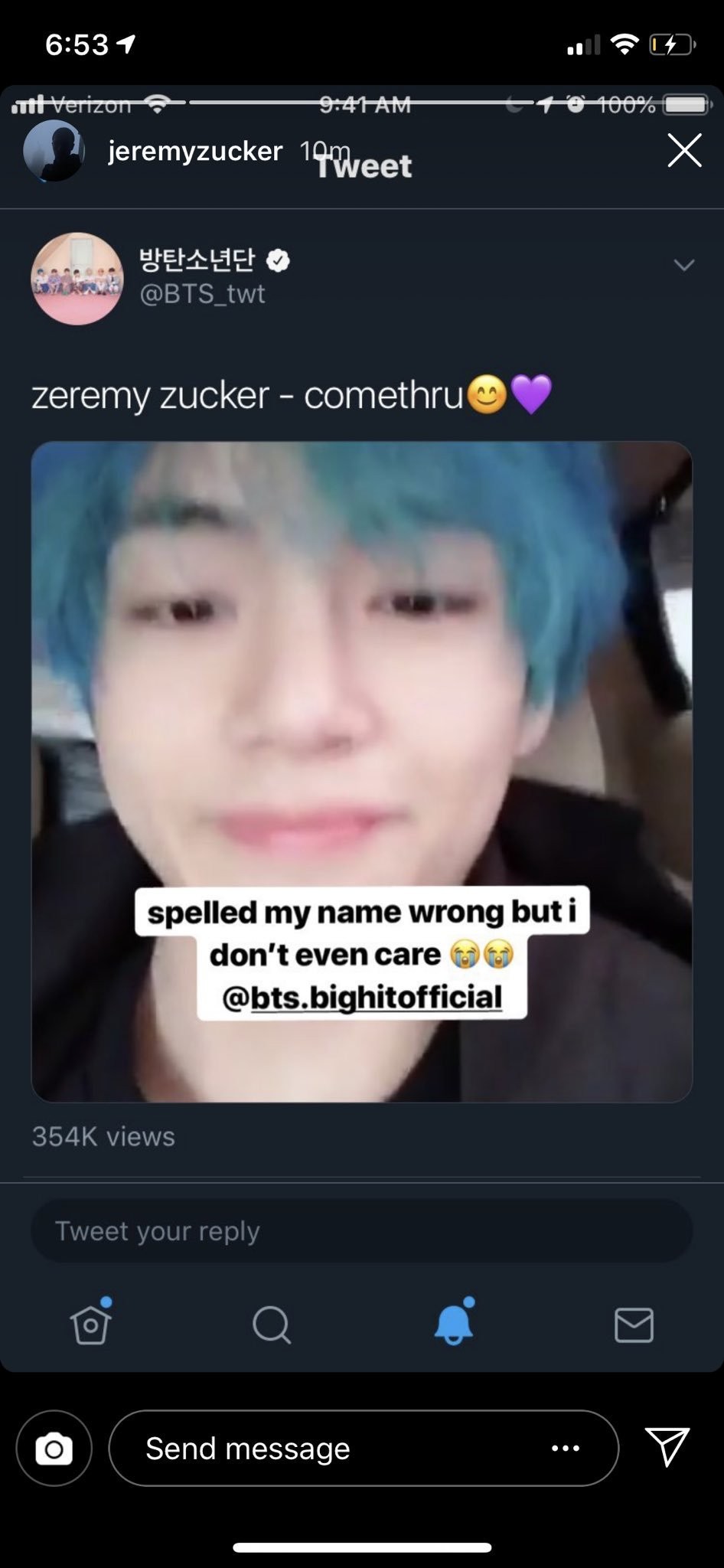 In a recent video interview for Cosmopolitan Korea, Jeremy Zucker mentioned that V tweeted his song and shyly expressed how he's hoping that he gets a chance to meet BTS while he's in Korea.
The video instantly sparked a rising interest for a potential collaboration between V and Jeremy as both artists publicly appreciated each other.
The dream might turn out into a reality!