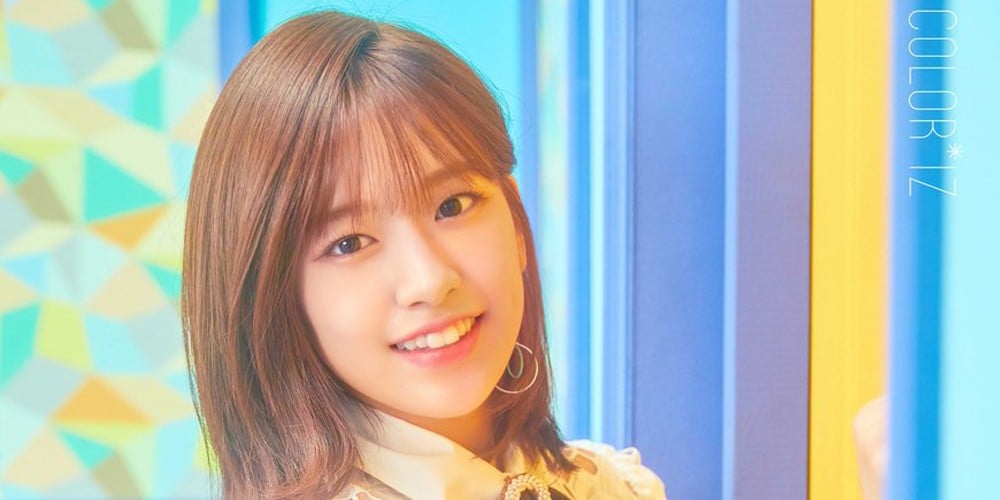 On October 25, IZ*ONE label Off The Record Entertainment announced that member Ahn Yoo Jin has decided to drop out of high school.
Ahn Yoo Jin, who has been attending School of Performing Arts Seoul, will be dropping her enrollment in order to focus on her busy schedules as a member of IZ*ONE. Off The Record relayed, "We discussed this matter very seriously with Ahn Yoo Jin, her parents, as well as her own agency, and came to a collective decision for Ahn Yoo Jin to continue her studies through homeschooling, afterward partaking in examinations such as the GED to earn her education certification. We respect Ahn Yoo Jin and her family's wishes in this decision, and plan to continue our fullest support so that Ahn Yoo Jin can succeed in her studies."
Ahn Yoo Jin is currently active as a member of project girl group IZ*ONE, busily promoting simultaneously in both Korea and Japan. Best of luck to the idol in her studies!