YG Entertainment that was once the most profitable entertainment agency is struggling.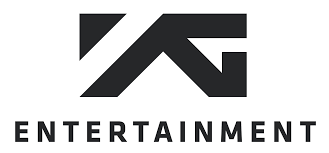 Unlike other agencies that are reporting record profits, YG Entertainment recorded a 2.1 billion won (1.76 million USD)deficit throughout the first and second quarters.

Even lower tier agencies like FNC posted an operating profit surplus of 800 million won (670,000 USD) in the second quarter. Compared to YG, FNC's operating surplus is four times greater than operating revenues posted by YG.

When compared to Big Hit, the gap is even greater. Big Hit reported a record first half operating profit of 39.1 billion won (32.6 million USD) thanks to global achievements from its main group BTS. SM and JYP also generated profits of 6.7 billion (5.6 million USD) won and 15.2 billion won (12.7 million USD), respectively.