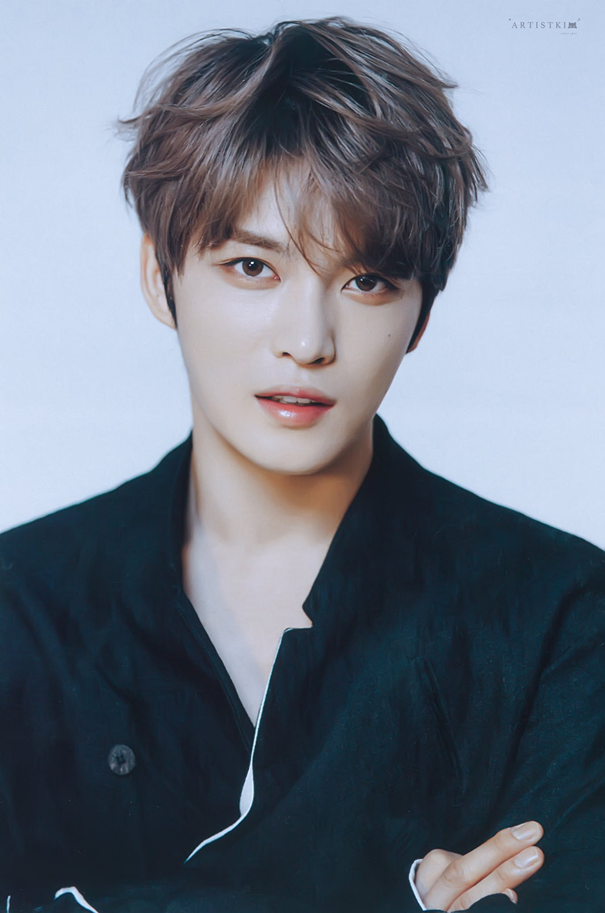 Jaejoong's album 'Love Covers' topped the iTunes J-POP chart in various countries.
It was earlier announced that Jaejoong had decided on J-JUN as his new stage name in Japan. Fans were enthusiastic waiting for the release of the album and have been the trending topic in Japan on Twitter for weeks. It's finally out and is getting the attention not only in Japan but in other countries as well. He is also the only Asian Artist on iTunes TOP100 album chart in Colombia in both J-POP and All Genres Chart as #1. The cover album includes 7 classic Japanese songs that he chose based on the theme `Love´.You can find the album on Spotify and Itunes.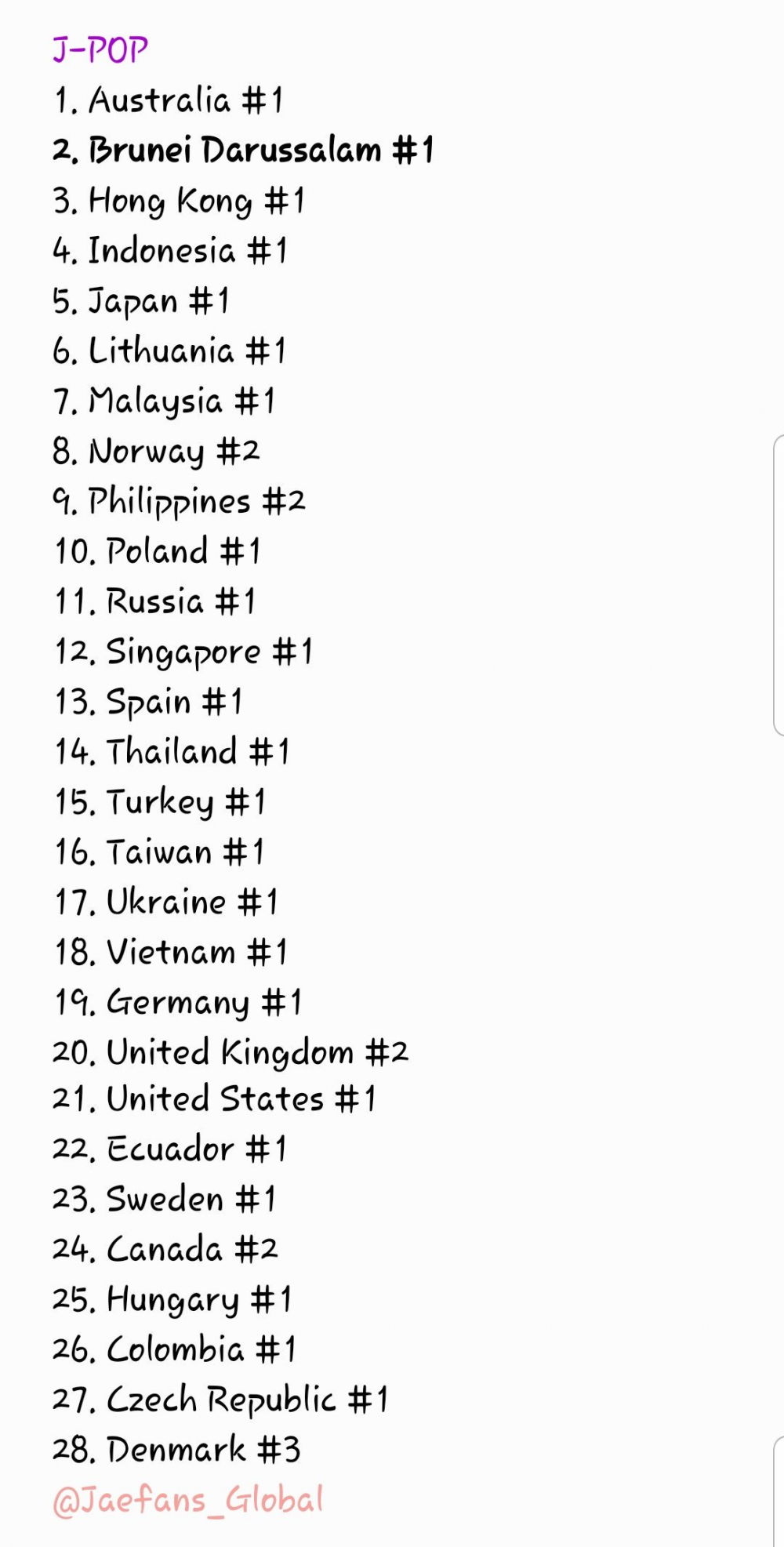 He also topped #1 in Tower Records Online Store (Daily Reservations Chart and 1st place
Daily Sales Chart: 1st place) and #1 on Oricon's Daily Album Sales with46,888 on its first day of sale. And additionally he was 1st place on TSUTAYA Cell CD Album.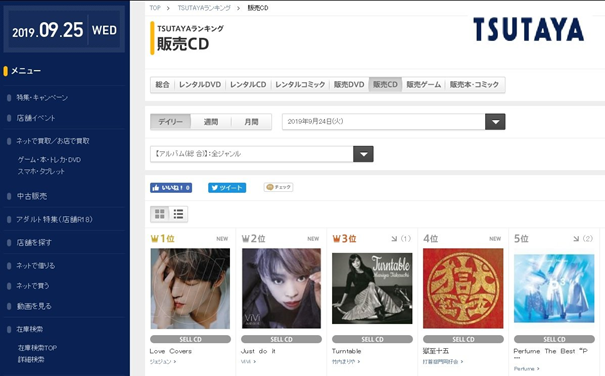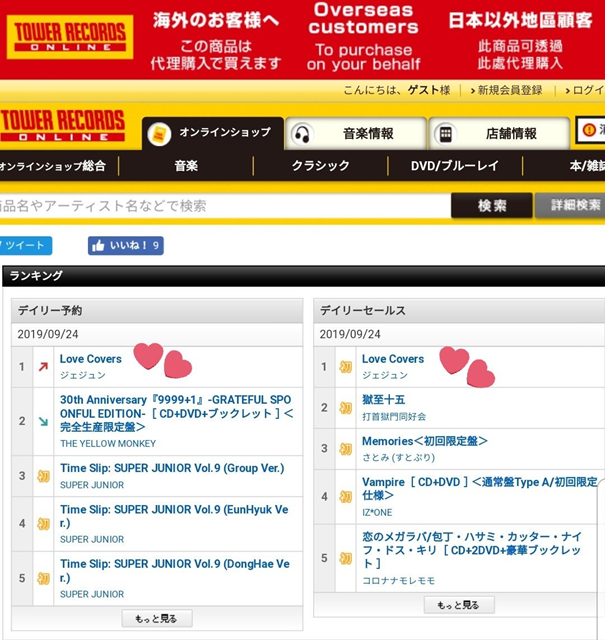 Meanwhile, Jaejoong is preparing for his Japanese activities to be on different music/variety shows like Tune, Asahi Dream Festival, NHK (LIFE) and more. For his Korean activities it's confirmed Jaejoong will appear in PURPLEBECK's comeback MV. And he will guest on SBS Plus new variety show 'Did You Eat?' which will be broadcasted in October.
Credits: https://twitter.com/Jaefans_Gl...