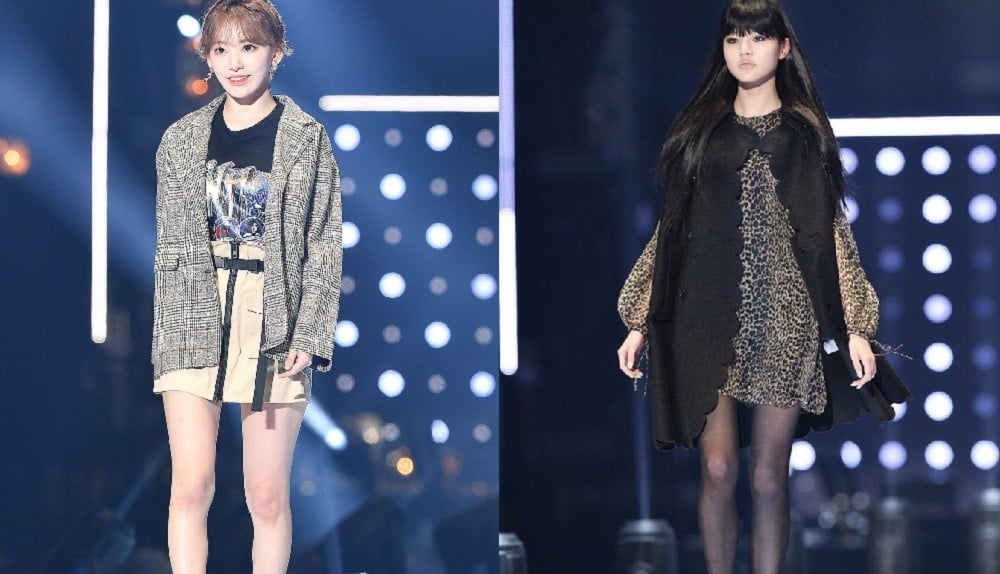 IZ*ONE members have made their runway debut in Japan.
On September 7, IZ*ONE attended the '2019 Tokyo Girls Collection Autumn/Winter' fashion show held at Saitama Super Arena. Along with their group performance, two member from IZ*ONE -- Sakura Miyawaki and Jang Won Young -- also participated in the runway, making their debut as high-fashion models!
Watching the girls strut in fashionable outfits, fans commented on the way the two contrast greatly in showing off their individual charms. While Sakura Miyawaki displayed her innocent look with a bashful approach, Jang Young Won flaunted her heavy smoky make-up and power-walked down the runway in one of the sets.
What do you think of their runway walks? Check out more footage below!