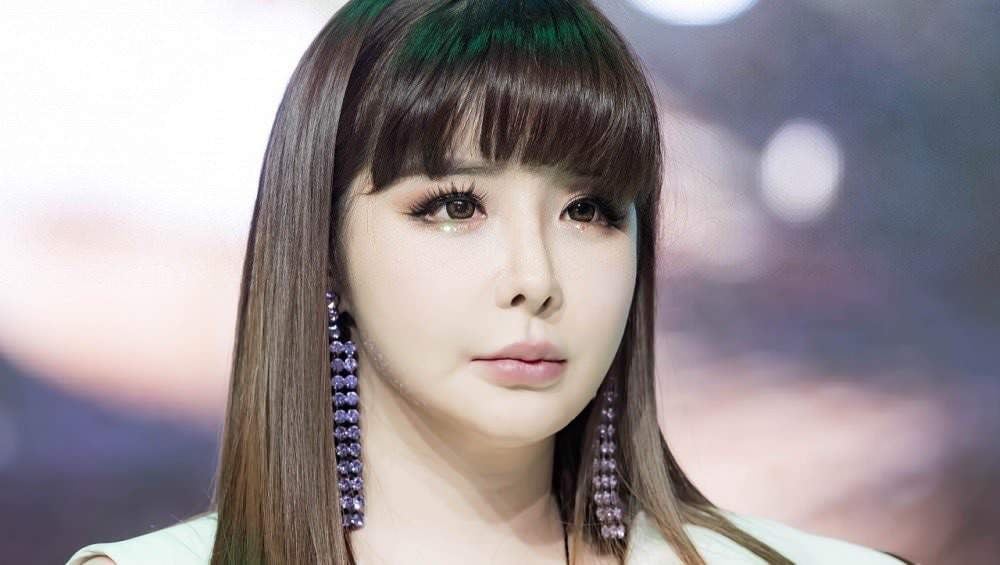 Many fans are enraged after a controversial headline referred to Park Bom as a sex doll.
The headline in question compares her to a 'real doll', which is a term used to refer to as sex dolls in Korea.

Fans are taking up to Twitter to voice their disapproval using the hashtag #DemonstratingAgainstTheSaleofSexDolls to show their support for Park Bom.
What do you think?