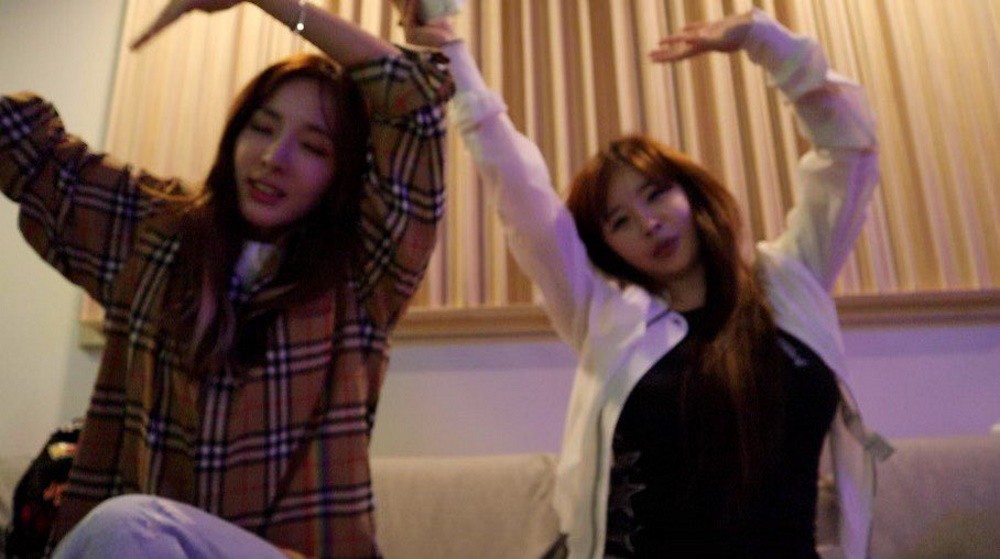 Dara and Park Bom are preparing a special gift for 2NE1 fans.

With the cancellation of the 'RAMF 2019 K-Pop Super Concert in Manila' where both Dara and Park Bom were set to perform, Dara revealed they would be making it up to Blackjack. She revealed photos of the two in a studio, saying, "Bom and I prepared something special for the Blackjacks. We were both very excited to do it."

Dara added, "We made time to meet and rehearse despite our very busy schedules. Since we cannot perform it for you anymore, we will just do it on DaraTV. I will let you know once that video is ready."

Are you excited for Dara and Park Bom's special collab?