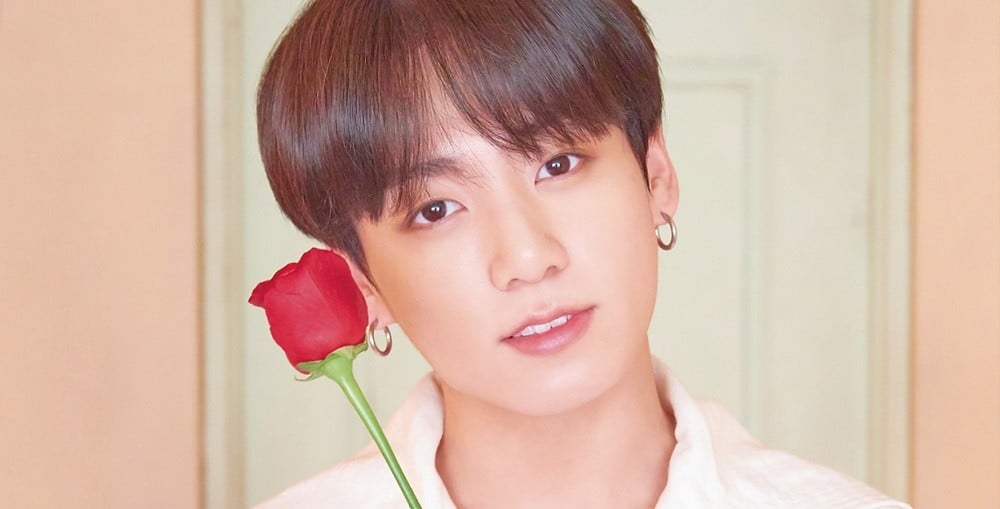 Hashtags for BTS Jungkook's birthday are trending worldwide.
September 1 of 2019 is Jungkook's 23rd birthday (in Korean age), which brought ARMYs across the globe to celebrate the day with multiple hashtags on Twitter. At midnight, hashtags #HappyBirthdayJungkook, #GoldenJungkookDay, #HappyJungkookDay, #1stSeptemberMiracle, #JungMooSaengAl (in Korean), and more trended, starting from the highest order of Rank #1.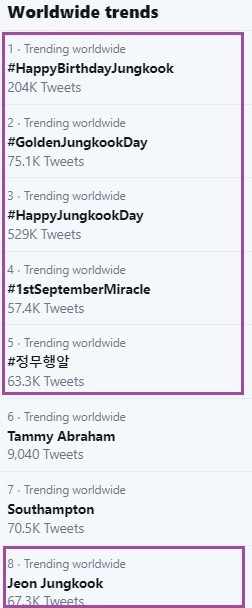 BTS's official Twitter also shared a cute video of Jungkook to celebrate the youngest member's birthday.
Check out some more fan Tweets below. Happy birthday to Jungkook!