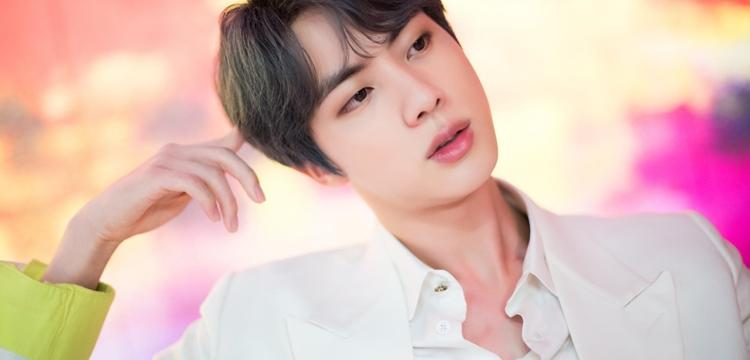 Jin won the first place in the survey "Idol that everyone wants to accompany for vacation" which was conducted from July 12 to 21 on Idol Chart.
​
In the survey, which involved 18,575 people, Jin won first place with 11,058 votes, accounting for more than half of the votes (60%). After that, Park Ji Hoon took second place when receiving 3,821 votes (21%).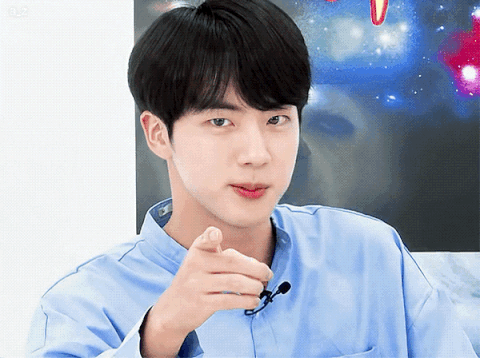 Following Jin and Park Ji Hoon are respectively Lee Daehwi (AB6IX, 1.789 people, 10%), Lai Kuanlin (872 people, 5%), Yeonjun (TXT, 806 people, 4%).
​
In this survey, there were also candidates such as Shownu (Monsta X), Song Ha Young (fromis_9), An Yu Jin (IZone), Hoshi (Seventeen), etc. but all of them accounted for the above or less than 1%. vote
​
credit:
Ten Asia = Reporter Noh Kyu Min pressgm@tenasia.co.kr