Upon learning about the death of Kim Samuel's father, fans are constantly sending many encouraging words to the male idol.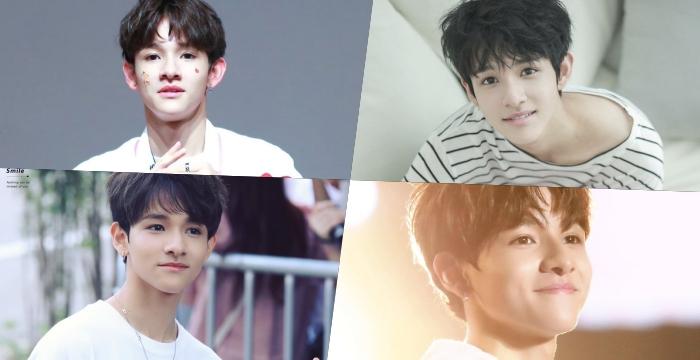 On July 16 (US time), the regional television channel KGET17 (USA) reported, "Jose Arredondo - a businessman operating car dealers in Bakersfield - was found dead in Cabo San Lucas, Mexico." Police said it was possible that this was a murder because there were intrusion signs from outside and were investigating the cause of death."
​
Upon hearing the news, fans expressed their condolence and sent encouragement towards Samuel. In particular, fans feel even sorrier for Samuel because he is having a conflict involving an exclusive contract with his current agency, Brave Entertainment. Fans expressed the sympathy: "I hope that you are surrounded by your loved ones and I know it's hard but please stay strong,you're not alone Samuel", "Dear Samuel, I know you're not fine right now... What you're facing is so hard and depressing but always remember... We-your fans- will always be here with you. We had your back. Always", "To Samuel just know that your fans are here for you we are all hear for you please stay strong we love you"...
​
Earlier, Samuel informed that he would work independent and stated that he was not paid adequately despite working hard in the past. In this regard, Brave Entertainment rebutted, "It is a one-sided stance from Samuel. We will hold legal responsibility for defamation by spreading false rumors."
​
After debuting as a member of the male duo 1PUNCH in 2015, Samuel was noticed by joining Mnet's "Produce 101" (season 2) in 2017. After that, he worked actively and showed diverse charisma as a solo singer.
​
Tenasia = Reporter Kim Ha Jin hahahajin@tenasia.co.kr
Photo = Reporter Lee Seung Hyun lsh87@
Everything Idol, Everyday Exclusive V TODAY OPEN!