The image of D.O. (Do Kyung Soo, EXO) performing his military service was captured.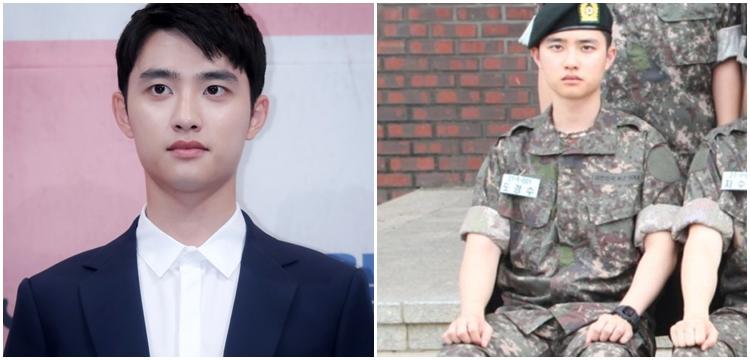 On July 16, a photo of D.O. (EXO) at the training camp was circulated on the bulletins of online communities.
​
In the published photo is the image of D.O. when he was receiving training at the basic military training camp. D.O. captivated all eyes with distinctive facial features and august appearance when wearing military uniform and beret.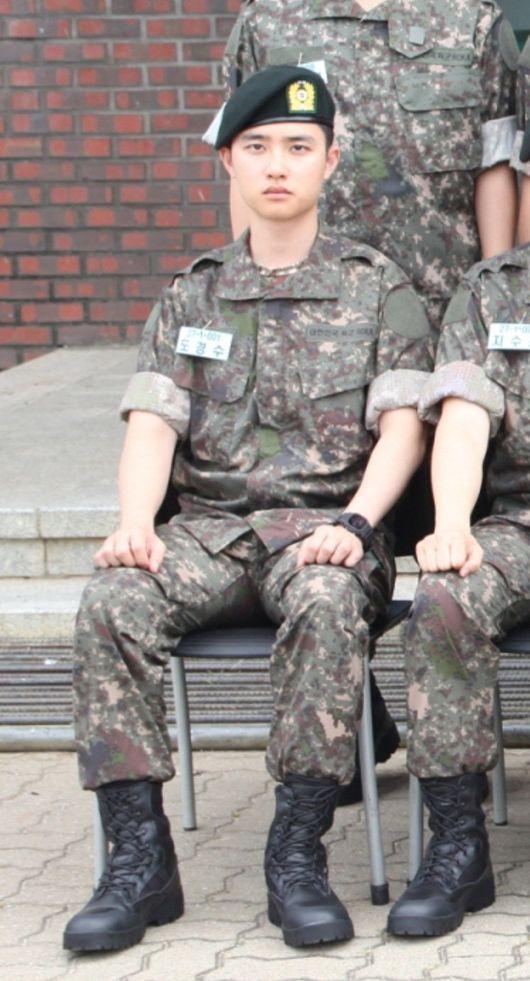 On the other hand, D.O. enlisted on July 1 as an active-duty soldier. Along with his enlistment, the male singer also dropped a song entitled "That's Okay".
​
[OSEN = Reporter Jang Woo Young] /elnino8919@osen.co.kr
Everything Idol, Everyday Exclusive V TODAY OPEN!