MBC's 'Straight' that previously reported allegations of former YG Entertainment CEO Yang Hyun Suk sexual services in April 27th has revealed a second revelation.

In a preview released on Sunday, 'Straight' revealed that although Yang Hyun Suk and PSY said they weren't aware of any prostitution services when they hosted the 2 Malaysian financiers in 2014, the 'Straight' team received a shocking tip that there actually was a sexual encounter the day before. In addition, Yang Hyuk allegedly procured sex services for the Malaysian financiers from a businesswoman and entertainment company worker 'Madam Jung'. The informant who shared the tip said "Yang asked Madam Jung to do whatever the investors wanted."

A month later, Yang arranged a trip to Europe for a group of Malaysian investors including billionaire Taek Jho Low, who was introduced to Yang via Psy. The informant told the 'Straight' team,"10 women from Madam Jung's business establishment in Gangnam went on a group shopping trip in France, Monaco, and elsewhere in Europe."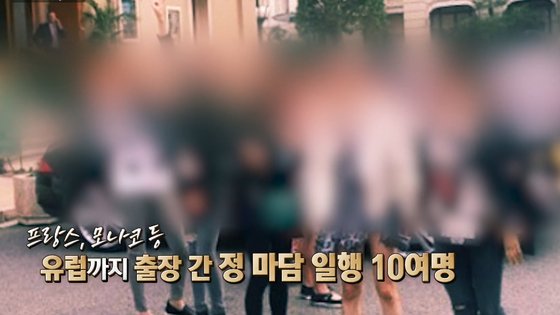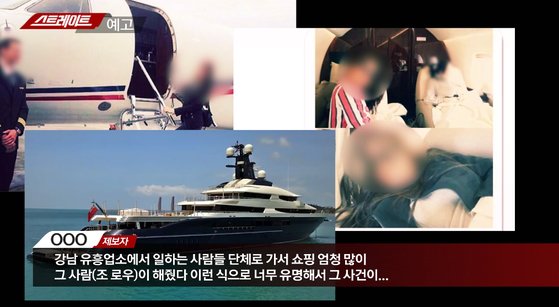 Earlier last month, 'Straight' reported allegations that Yang hosted a dinner party in July 2014 for 2 South-east Asian financiers (one of them Malaysian billionaire Jho Low) at a luxurious restaurant in Seoul. PSY released a statement and addressed the allegations saying he got to know Jho Low while working overseas so he introduced him to Yang. According to the broadcast, Yang invited 25 women to the event including Namyang Dairy granddaughter Hwang Hana with 10 of the women mobilized by 'Madam Jung'. PSY explained that he and Yang left the event after dinner and are not aware of any other activities.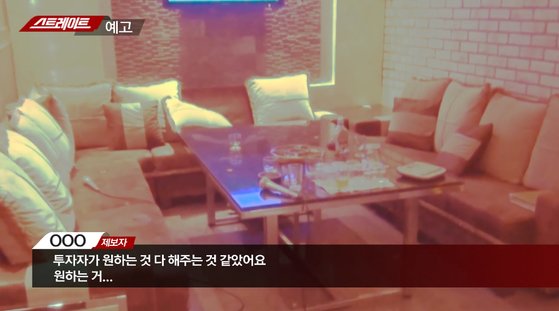 Meanwhile, the Seoul Metropolitan Police Agency's investigation team recently summoned "Madam Jung" as a reference. A police official said, "We are in the process of confirming facts regarding the alleged sexual favors. Investigation of the witness is also part of figuring out the facts of the case."

In a related development, police questioned PSY on whether he mobilized employees from entertainment establishments at the time and whether any sexual or prostitution services were conducted and he reportedly denied most of the allegations including the alleged prostitution.