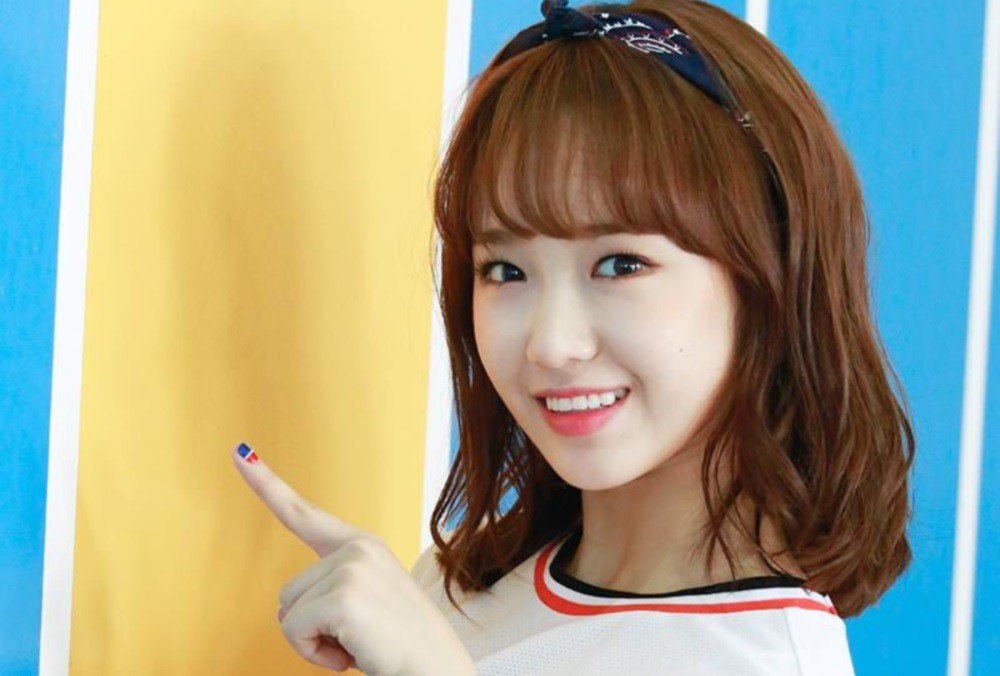 Weki Meki's Choi Yoo Jung commented on a possible comeback from IOI.

At the May 14th showcase for Weki Meki's latest album 'LOCK END LOL', Choi Yoo Jung was asked about IOI, and she responded, "There's nothing that's been decided about an IOI reunion. Today I'm coming back as a member of Weki Meki. I'll show a good side of myself as a member of Weki Meki."

Weki Meki also responded to questions about the arrest of their label Fantagio's CEO, saying, "To be honest, the atmosphere hasn't really changed. This recent album was made by combining our strength with the agency." They added about their goals for their comeback, "We want to rank 1st on a music show this time."

In related news, Weki Meki made their comeback with their title track "Picky Picky".