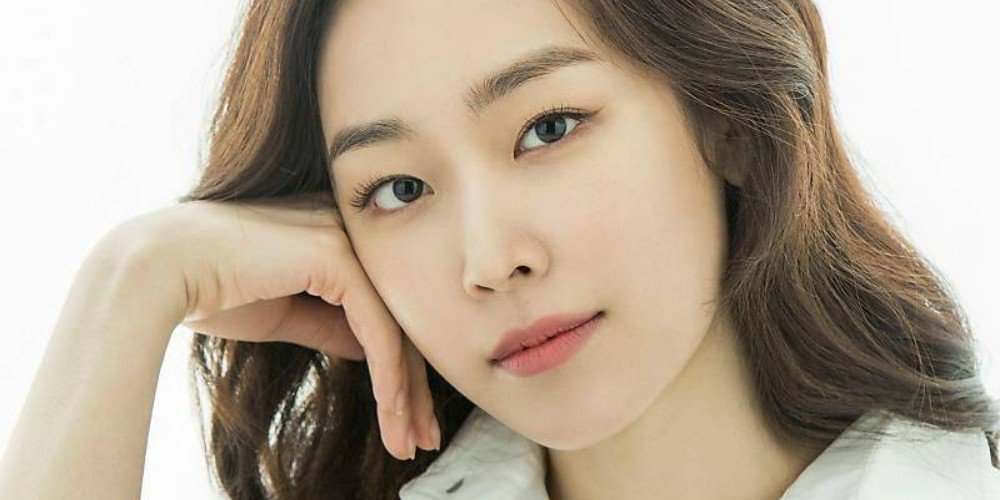 According to the National Tax Service, their new ambassador Seo Hyun Jin did not show up to the ceremonial event as promised.
On May 9, the welcoming ceremony for ambassadors Lee Jae Hoon and Seo Hyun Jin took place at the Seoul Regional Tax Office. Seo Hyun Jin abruptly canceled her attendance at the last minute due to "health issues." Lee Jae Hoon attended the event alone.
The event had already been postponed once upon Seo Hyun Jin's request. Originally, it was scheduled to take place a month ago on April 18.
A rep from the National Tax Service expressed frustration, stating, "We were puzzled after receiving a call from Seo Hyun Jin's agency stating she can't attend due to health reasons."
In response to Seo Hyun Jin's absence, netizens showed mixed reactions. Some showed concerns, stating, "Maybe she's really ill," "Whatever the reason is I'm concerned." On the other hand, some fired criticism, stating, "That's so irresponsible of her," "Maybe her face changed like her drama."
Meanwhile, each year, the National Tax Service appoints celebrities with good tax history as their ambassadors. These stars promote as the National Tax Service models for a year - appearing on posters, ads, and more.