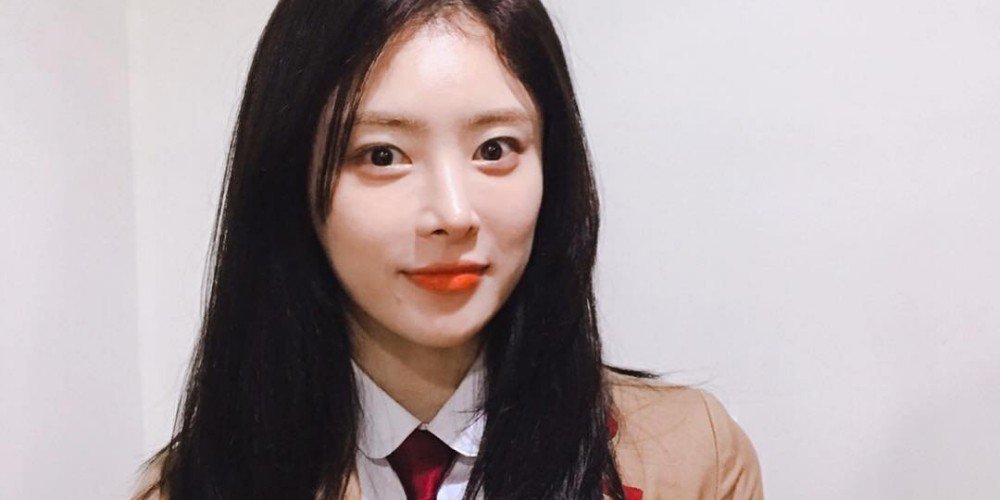 It's been revealed that the late actress Han Ji Sung, 28, was driving under the influence at the time of her fatal accident.
According to a report on May 20, CCTV footage near a sashimi restaurant in Yeongjongdo captured Han Ji Sung and her husband leaving the restaurant on May 6 around 3:10 AM KST, which is 40 minutes before the fatal car crash that took Han's life.
An affiliate of the restaurant stated, "Their table had about 5-6 bottles [of soju]. The guy [her husband] did drink."
According to the police, the National Forensic Service found a 0.1% alcohol level in Han's body. The percentage is high enough for a driver license suspension. Han's husband is capable of being charged with negligent driving.
Back on May 6, the actress/former B.Doll member passed away from a 3-car crash near Incheon International Airport. Han, who parked her vehicle in the middle lane on an expressway, was outside of the vehicle for unknown reasons. She was struck by a taxi which was trying to steer away from her car, stopped in the center lane.