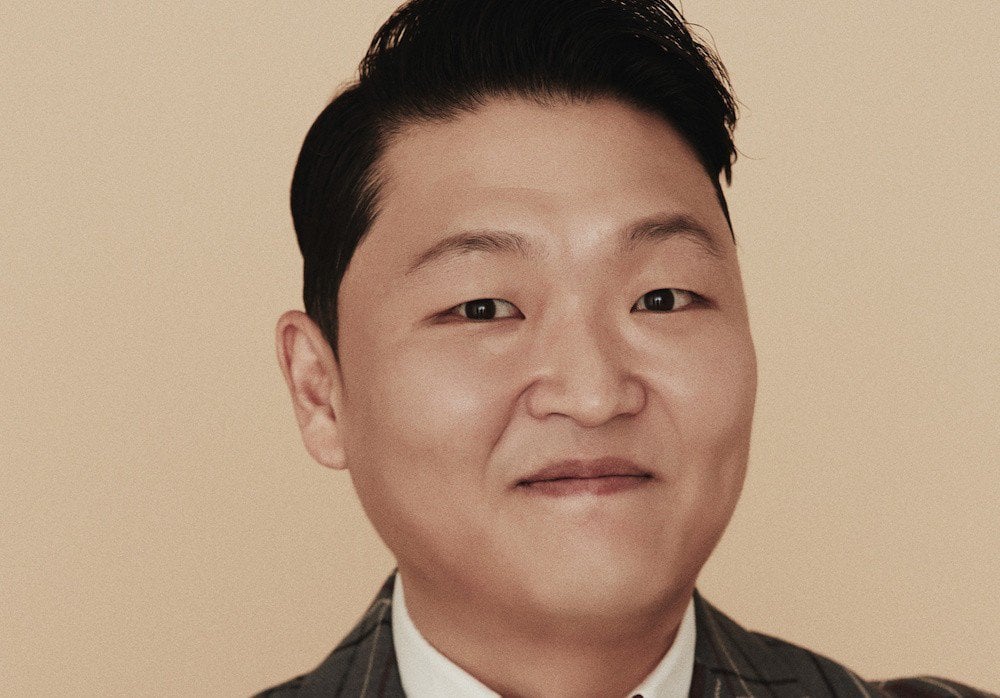 Everyone's oppa Psy is making his first comeback since the establishment of his very own entertainment label, P-Nation!
On May 21, P-Nation reported to various media outlets, "Psy plans on making a comeback in the beginning of July with his 9th full album." This will mark Psy's first comeback in approximately 2 years and 2 months, since '4x2=8' in May of 2017.

Previously, Psy was seen asking fans' opinions on what his 9th album should be called via SNS, hinting at his comeback preparations. Shortly after his comeback, the star plans to perform his new songs for the first time at his 2019 summer solo concert.
Stay tuned for the return of Psy oppa!