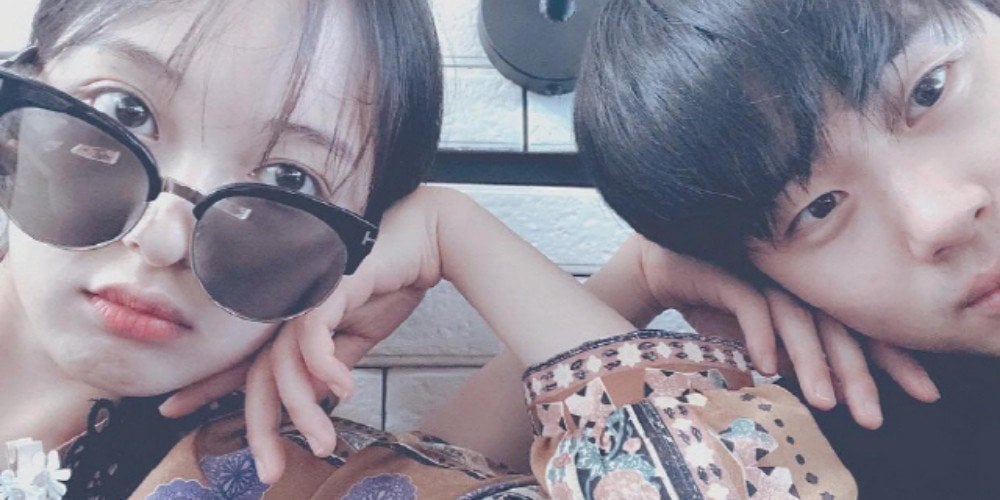 Jo Byung Gyu opened up about his relationship with Kim Bo Ra in 'International bnt.'
During their appearance on KBS2 'Happy Together 4,' the two denied dating rumors, but later confirmed they are dating. Some criticized them for lying on the show, but Jo Byung Gyu explained they really weren't anything special during the time of their talk show appearance. He explained things turned awkward following the recording but that awkwardness grew into feelings of love. Jo Byung Gyu said, "Awkward feelings made it heart pounding sometimes. Feelings developed when we were maintaining that bond."
Jo Byung Gyu admitted going public with their relationship is overwhelming. He said, "I wanted to keep it a secret until death but definite dating photos were captured." But there are also pros. Jo Byung Gyu said it's nice to be able to freely enjoy their dates without minding others.

More of Jo Byung Gyu's interview and photos can be found in 'International bnt.'