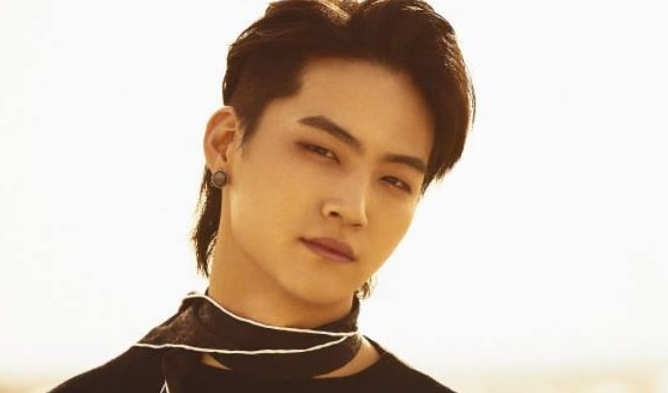 JUNE 1, 2019
If there's anything that's universally appealing to the ladies despite whatever age they are, it's always a handsome man.
Just recently, GOT7 member JB has been the talk amongst fans after his cute interaction with an elderly woman who didn't seem to be aware of who he was, but found him handsome.
JB was on his way out and waiting for his ride after finishing up GOT7's 'Music Bank' performance, while several fans were gathered around to catch a glimpse of him and the rest of the group members as well.
As you can see below, JB blushed and smiled as he was complimented by the lady.
When the elderly woman asked what his group's name was, he took his time to say it twice for her as she was unable to hear clearly.
OMG so cute!! From the voice it sounds like a elder lady (maybe grandma?) was saying he is so handsome and what group he is from! HE IS SO SWEET 🤧 #GOT7 @GOT7Official #갓세븐 #JB #재범 pic.twitter.com/s8TfOI5fwH

— Nishbëom🌴.with.GOT7 (@nishbeom) May 24, 2019