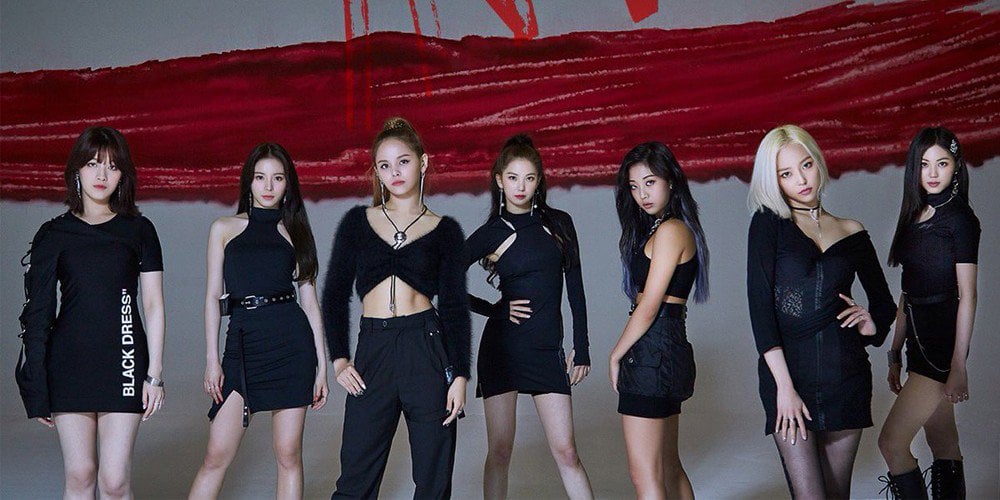 CLC just pulled a 180-degree transformation from their first set of concept images yesterday, going seductive entirely in black for a new set of 'ME(美)' teaser photos.
If you remember yesterday, the CLC ladies wowed with an elegant, regal side in a set of modern day princesses concept photos. Today, the members shed their intricate princess dresses for a fierce, black ensemble, raising anticipation even more for their upcoming comeback.
CLC's newest digital single 'ME(美)' is set for release this May 29 at 6 PM KST.