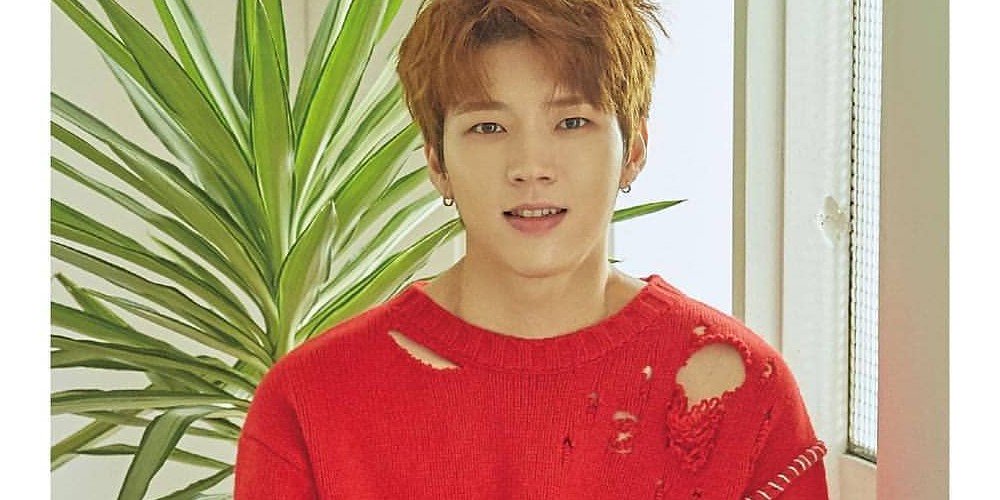 Woohyun will be embarking on a Asia tour.
His label confirmed, "Woohyun will be launching his Asia starting today at 6PM in Taiwan's TICC, and then head over to Macau on June 2nd." He already had his Korean shows for 'Arbor Day' on November 2nd to 4th last year. Because of the high demand overseas, Woohyun also decided to launch his shows in Asia.
Woohyun is also preparing for his solo comeback in May.