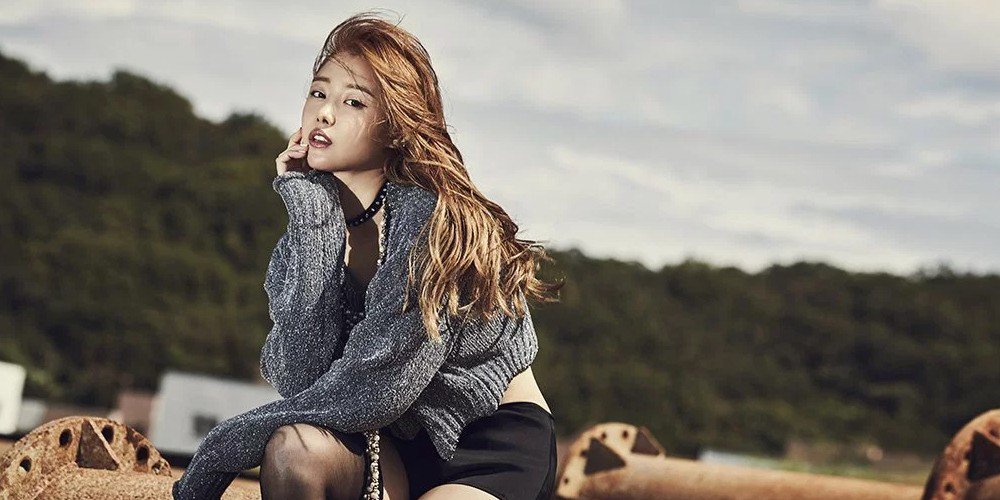 TS Entertainment will be seeking legal remedies from Ji Eun and Haewadal Entertainment.
Recently, it was announced that Ji Eun had left Haewadal Entertainment after signing with them in January. Currently, she is still in contract with TS Entertainment because even though Ji Eun has filed a lawsuit to nullify it, it has not yet been declared null.
The label emphasized the legality of their contract with Ji Eun, and that signing with another label was a clear violation of the exclusive contract. The label said, "We have submitted a request for arbitration to the Korea Entertainment Management Association on damages around her double contract, including violation of the exclusive contract as well as her duty to talk to us first."
They also added that Haewadal Entertainment (though not mentioned by name in their official statement) had broken market rules by signing an exclusive contract with Ji Eun despite her contract with TS Entertainment still being valid, and confirmed that they were thinking of taking legal measures against the label.
Additionally, TS Entertainment has ultimately decided that they would not be able to further their contract with Ji Eun, but will be seeking damages from her as she acted in a one-sided manner and caused damages to the label by talking to media.
What do you think about her situation?