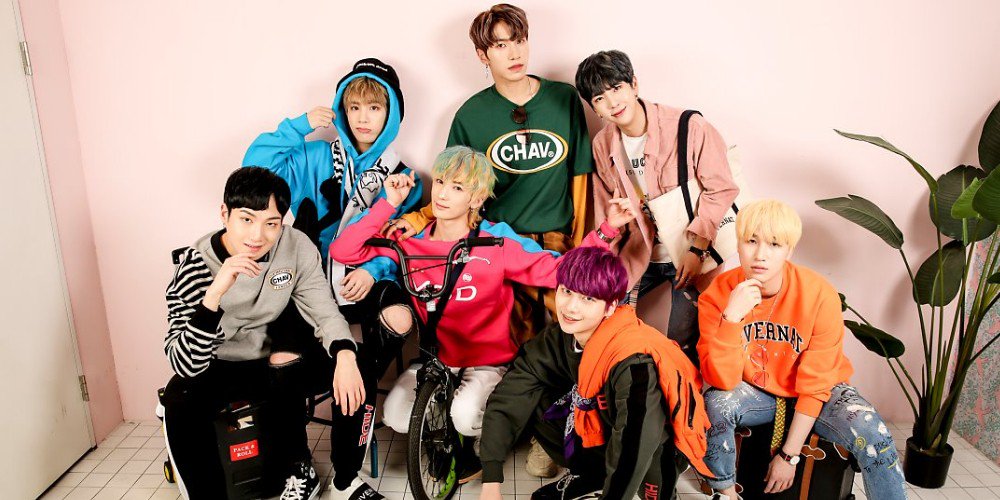 On April 21 around 3:20 am KST, a van transporting the rookie boy group MustB and their staff members crashed on the Olympic Highway. The accident tragically took the life of MustB's manager Son, 36. Driving while drowsy is assumed to be the reason behind the fatal accident.
In relation to the unfortunate loss, the April 25 airing of MBC's 'Section TV' pointed out idol managers' poor working conditions and their hectic schedule.
Lee Nam Kyung of the Korea Management Federation stated, "Music show rehearsals start around 7-7:30 am. They wake up and get ready around 1-2 am and stay (with the artist) until night. The problem is it doesn't stop here. During promotions, they have to attend events. After the events, they have to drop off the artist to get off work. That means they start work at 1 am and go home around midnight. In busy times, they have to move with only 1-2 hours of sleep a day."
As to why the working environment for managers has not improved throughout the years, Lee commented, "They have to quickly create things for success. I think the problem is how the focus has been directed there. We want managers to have a good working environment."