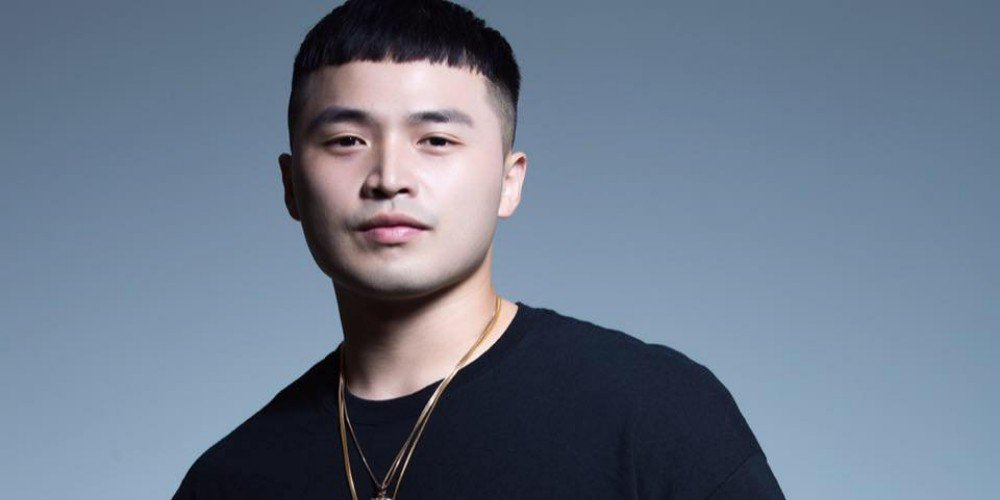 Following ongoing money scandal allegations, rapper Microdot's mother, who currently resides in New Zealand, has been ordered to return to South Korea, where she will be taken into police custody upon arrival.

According to the Jecheon Police Department, she has already departed New Zealand and will be arriving at Incheon International Airport on April 8 at around 7:30 PM KST.

The police added that Microdot's mother has been avoiding the option to voluntarily turn herself in, resulting in the issuance of an Interpol red notice. Since the issuance, it has been revealed that she has appointed a lawyer and begun negotiations with some of the fraud victims.

Meanwhile, the arrest comes several months after several citizens of the city of Jecheon came forward to claim Microdot's parents had scammed them out of as much as 2 billion KRW (roughly 1.7 million USD) back in 1997. The family had fled the country soon after. Microdot has since pulled out from all activities in response to the case.