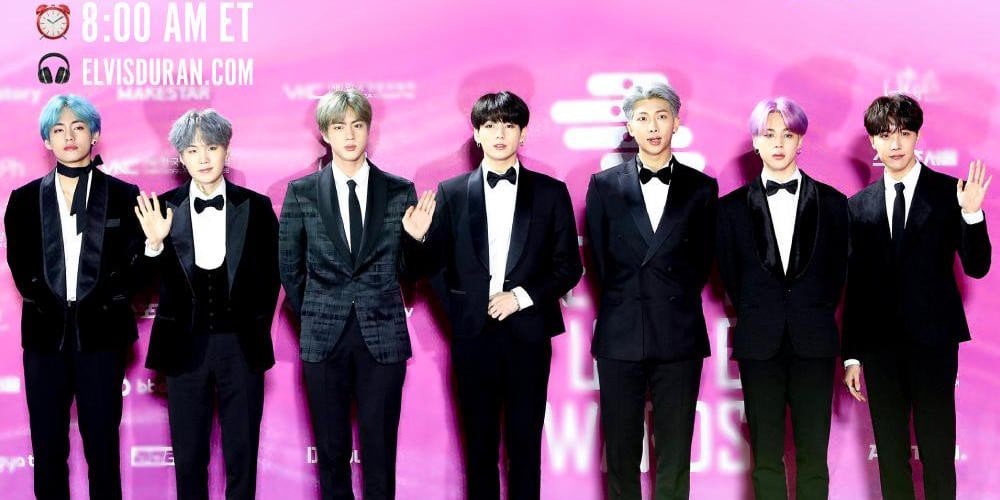 According to New York City's 'Elvis Duran Radio Show's (a.k.a. the 'Elvis Duran Show') official SNS, BTS will be making an exclusive guest appearance this Friday, April 12 at 8 PM EST!
The radio program revealed that this will be the group's only radio show appearance this week before their big 'Saturday Night Live' comeback performance, and asked fans to spread the excitement!
Meanwhile, BTS plan to make a comeback with their new album 'Map Of The Soul: Persona' also on April 12. A lot of excitement for ARMY this week!