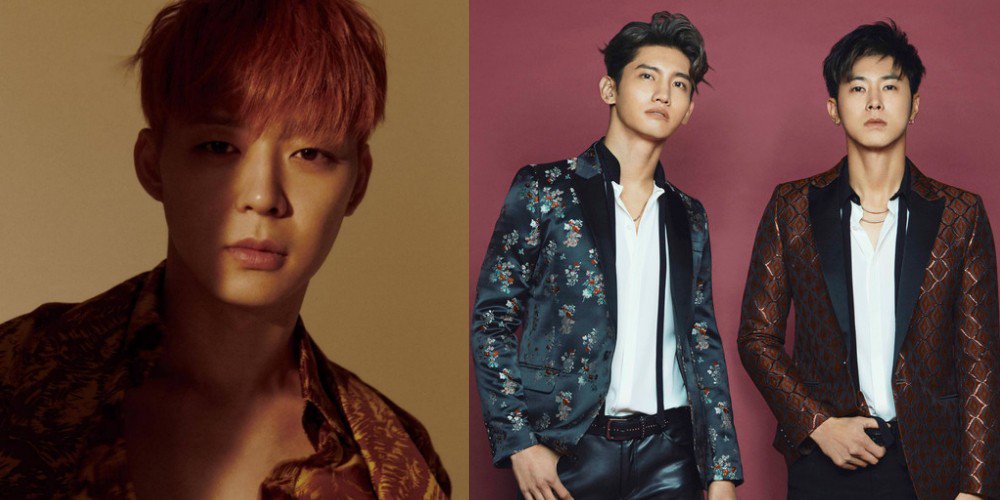 JYJ's Yoochun is dreaming of a full 5-member TVXQ and netizens are strongly opposing the idea.

During a fan meeting in Kobe, Japan on March 5, Yoochun expressed his desire for a TVXQ reunion. He said, "I'm not sure if the 5 of us can be together one day, maybe when we are in our 50's or 60's, but I will work my best (for our reunion)."
Ever since leaving TVXQ and SM Entertainment, Yoochun has frequently stated, "I've never regretted leaving the group," and also said, "I don't want to do idol anymore. I want to do music."
As a result, many netizens are negatively reacting to Yoochun's call for a reunion. Comments stated, "Now he wants TVXQ after his image has plummeted and he needs a way out," "Don't you dare think about destroying TVXQ who have worked so hard," "Do you not have a way to making money anymore or something?" "Nope. Never," "The two are doing just fine.. Just go your own path."