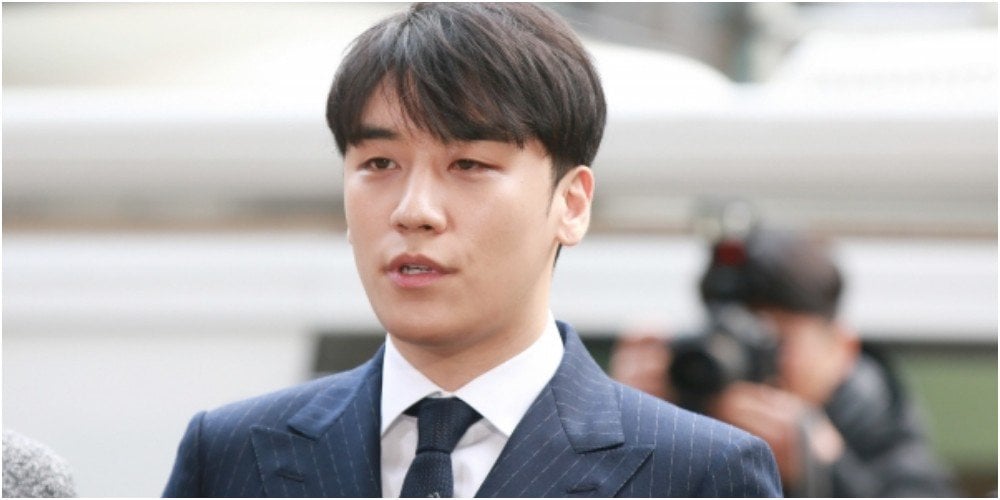 Finally, after 24 days since the initial news report, Seungri's legal representative spoke up about his controversial KakaoTalk messages.
Back on February 26, SBS funE revealed Seungri's KakaoTalk messages that seem to involve prostitution. In the messages, Seungri directed they find, "girls who will sleep easily."
In a phone interview with News1, Seungri's lawyer stated, "Seungri does not remember this part. It's from 3 years ago." However, "Seungri says he does not use such expressions. It's assumed he misexpressed 'girls who can party well' while at a dinner after a concert in Nagoya, Japan."
The lawyer also explained Seungri was simply trying to find a shopping mate for a foreign friend from Singapore because he was in Japan for a concert and unable to take care of the friend.
As for the reason why Seungri's belatedly sharing an explanation, the lawyer stated, "We would've provided a clear statement if Seungri had the messages from 3 years ago but he didn't remember any since it's from 3 years ago. During the police investigation, Seungri got to read the full texts. He then remembered after seeing all the names."