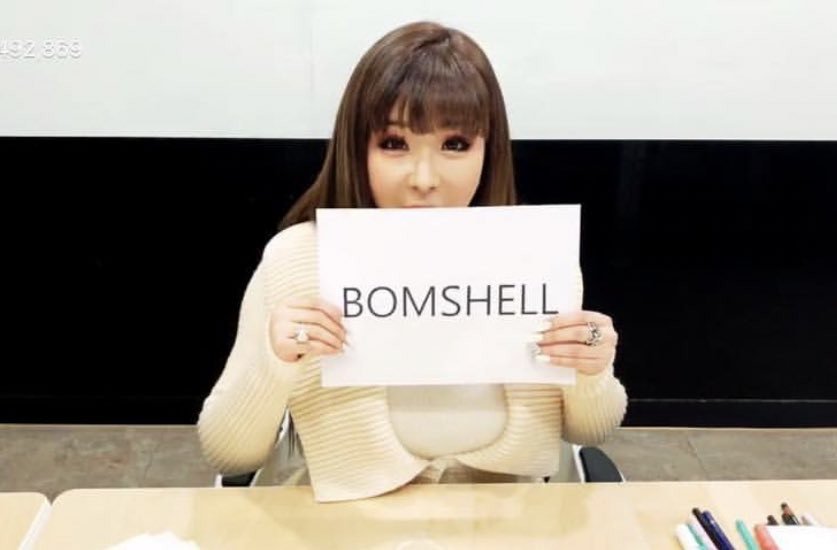 On March 1st, Park Bom held her first VLive by doing a Q&A but also announcing her official fandom name, based on the recommendations of her fans.
The official fandom name is announced to be "BOMSHELL", it's meaning being: "Bom's Shell - her protective outer covering. Basically like a shield, keeping her safe."
Related to her comeback, Park Bom announced that "Spring" featuring Dara is her title track for the comeback and that she will be attending music shows with Dara. The music video has also been already shot and will be released the 13th of March.
The album is set to have three tracks and the pre-order will be available on March 4th. Teasers for the comeback will drop starting March 6th.
The VLive livestream has not been reuploaded.