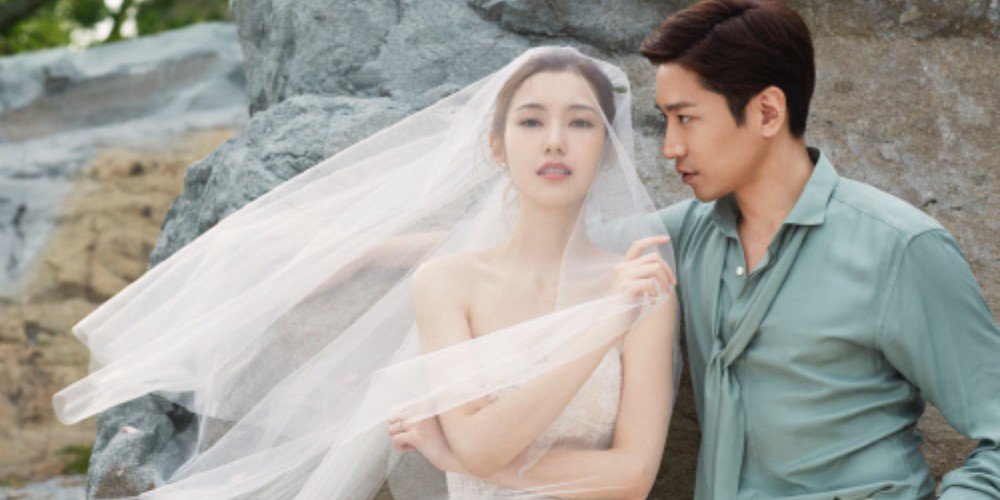 Na Hye Mi shared Eric's reaction to her kiss scene.
On March 7, the actors of 'My Only One' guested on KBS 2TV's 'Happy Together 4.' The drama has many love scenes between Na Hye Mi and Park Sung Hoon. With this in mind, the MCs asked if husband Eric watches the drama.
Na Hye Mi replied, "We do watch it together from time to time. One time, we were watching it for the second time and there was this scene where I kiss (the character) Go Rae. Eric suddenly paused it and said, 'I'll stop here.' During the actual broadcast, he has to watch it since he can't pause it but he did scold me, saying, 'You' (in an angry tone)."
When asked if she would be able to handle Eric's love scenes, Na Hye Mi showed understanding but stated it would be best for them to not watch it together.