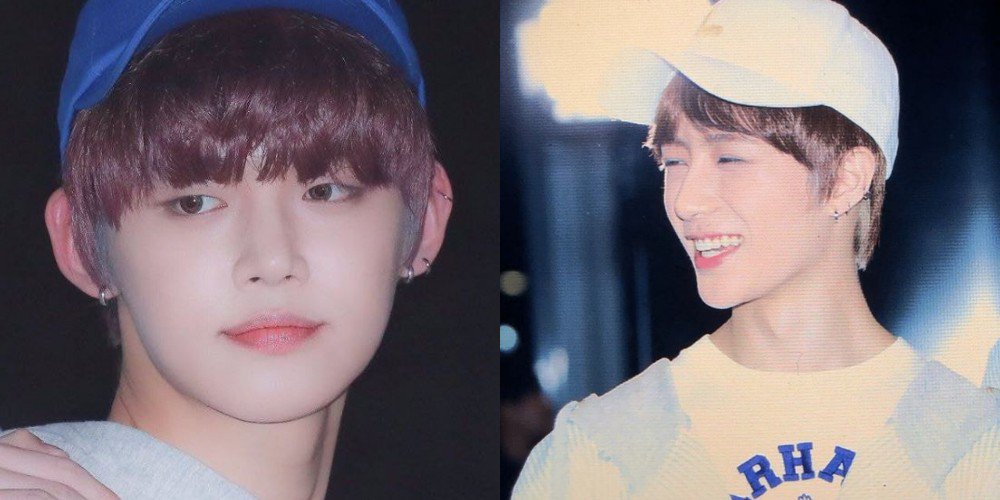 TXT is wearing wigs and fans are trying to figure out why!
Recently, fans noticed the members, Yeonjun and Beomgyu, have been wearing wigs. It's assumed the idols are trying to hide the new hairstyles for something new - perhaps a new MV.
Based on the photos, Yeonjun seemed to have died his hair grayish blue, while Beomgyu died his hair blonde.
What do you think TXT is planning?