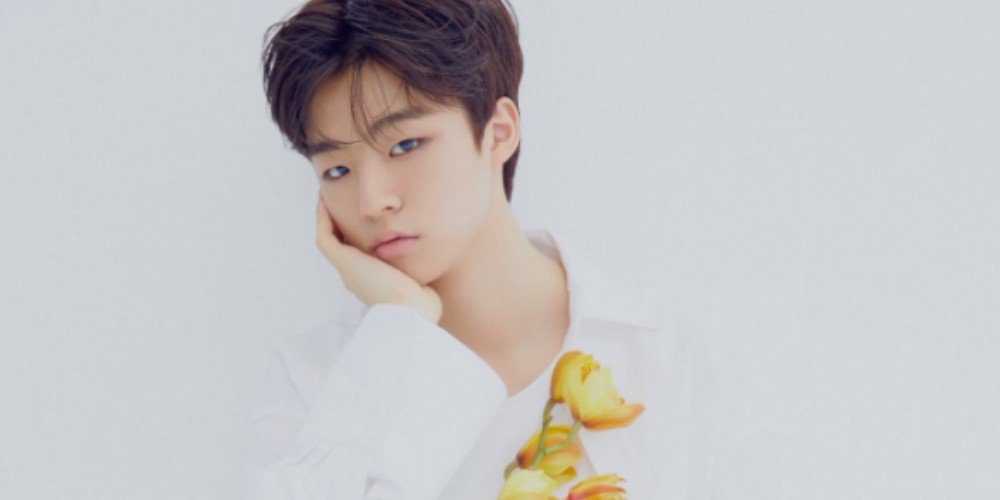 C9BOYZ introduced the member Kim Se Hoon.
Kim Se Hoon is the 4th member following Bae Jin Young, Hyunsuk, and Seunghun to greet fans with his profile photo and video. According to his profile info, Kim Se Hoon was born on September 8, 2001. He is 186cm (6'1") tall and weighs 64kg (142 lbs).
Check out the rookie in the teasers below!