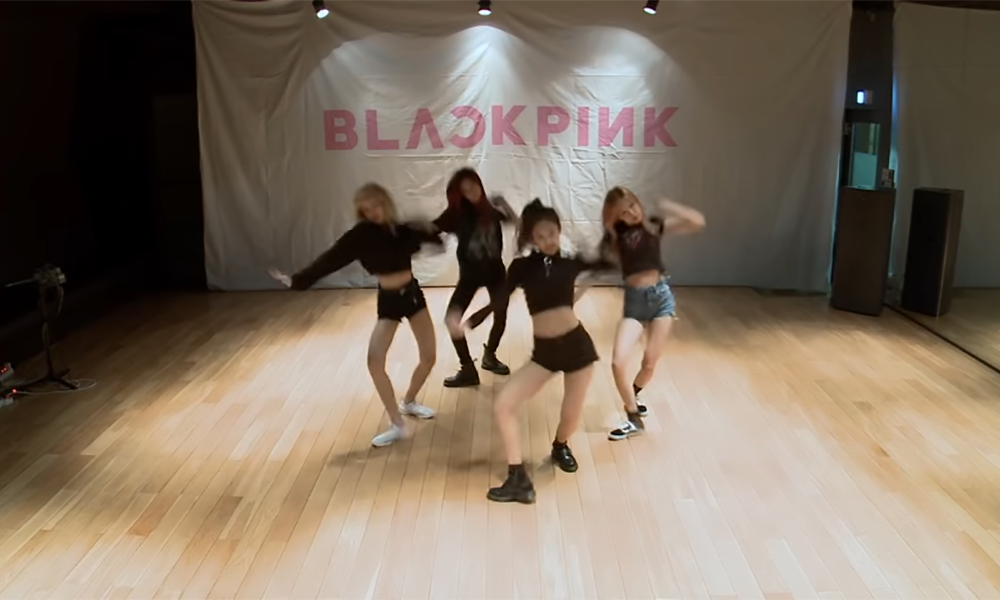 The dance practice video for Black Pink's "Playing With Fire" has officially hit the 100 million YouTube view mark!

According to YG Entertainment, the video hit 100 million views on March 2 around 8 PM KST. To celebrate the achievement, the agency released a commemorative image through their official blog.

The video has become the fifth choreography video from the group to reach the 100 million view mark achievement, following "DDU-DU DDU-DU," "Like It's Your Last," "BOOMBAYAH," and Jennie's unedited choreography version of "SOLO."

Meanwhile, other high-ranking Black Pink videos include "DDU-DU DDU-DU" at over 690 million views, "Like It's Your Last" at over 530 million views, "BOOMBAYAH" at over 510 million views, "Playing With Fire" at over 350 million views, "Whistle" at over 330 million views, Jennie's "SOLO" at over 220 million views, and "Stay" at over 150 million views.

Congratulations to Black Pink on another big YouTube achievement!