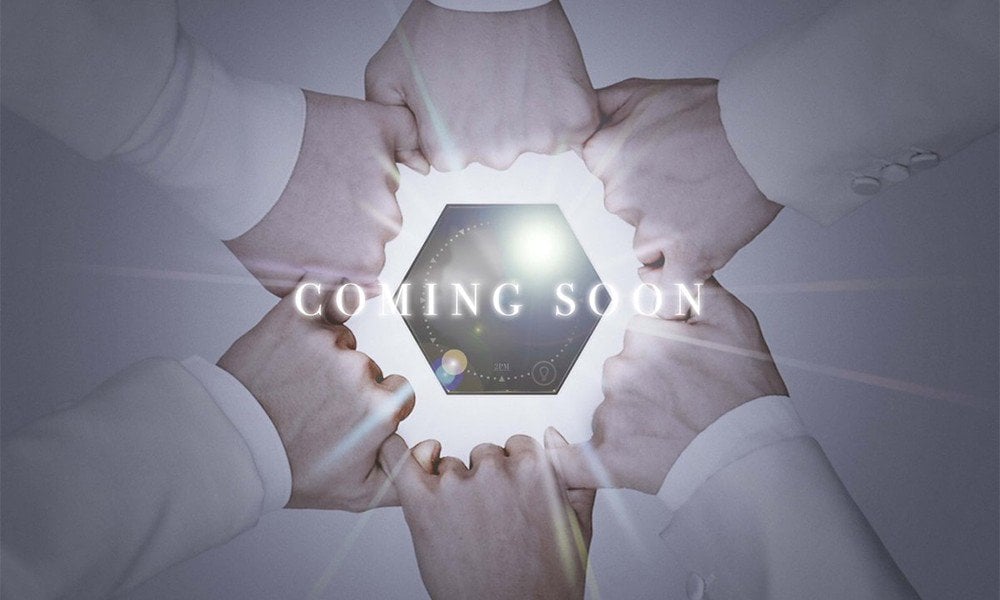 2PM is getting ready for a brand new project in Japan!
On March 31, JYP Entertainment released a photo teaser through the group's official Japanese Twitter account. The image features the hands of all six members joined together with interlocked fingers, framing a hexagonal clock with a giant 'coming soon' written across the center.
In the accompanying caption, there is a mention of April 1, causing many fans to believe that a surprise for Japan fans will be coming out that day.
Meanwhile, members Taecyeon, Jun.K, and Wooyoung are currently serving their mandatory military obligations.
Check out the tweet below!