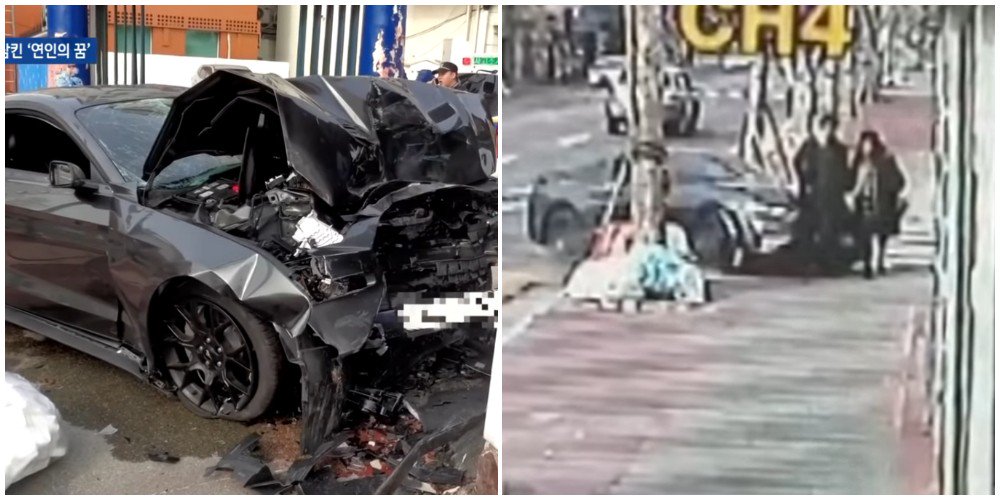 An unlicensed teen caused a fatal car accident.

Around 2:10 pm KST on February 11, 18-year-old, Jeon, ran over a couple on a sidewalk in Daejeon. The teen did not have a driver's license, and the accident occurred with a borrowed vehicle.
Park, the 28-year-old woman, passed away while Cho, her 29-year-old boyfriend, was hospitalized in a critical condition. Jeon and his friend, who was in the passenger seat, are both receiving treatment at the hospital. There was no alcohol consumption involved in the accident.
The couple, who met each other while traveling to Europe several years back, recently made their relationship official. The day of the accident was revealed to be their first date.
Park was an elementary school teacher in Seoul, and Cho was an office worker in Changwon. The couple decided to meet in Daejeon, a midway point of both of their residences.
Meanwhile, the police are continuing the investigation into Jeon's reckless driving.