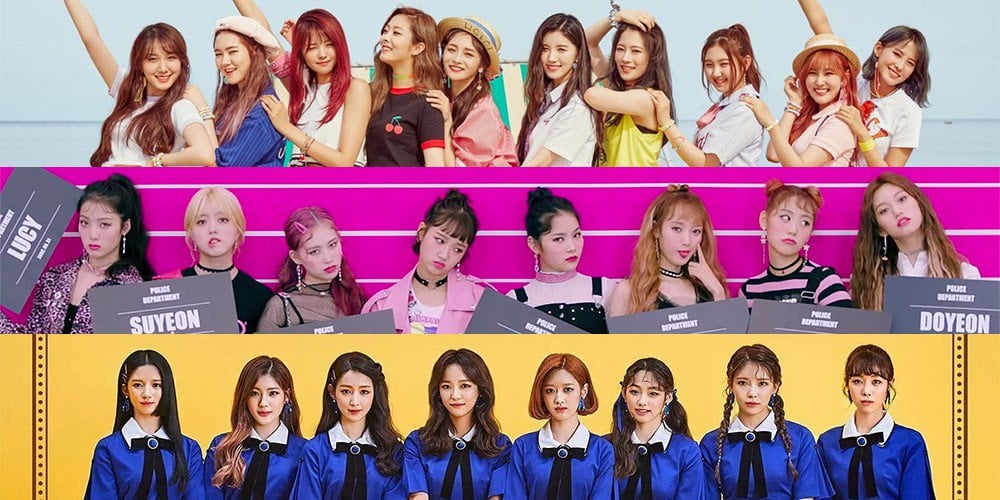 Netizens wondered about the success of post 'Produce 101' groups.
The 3 groups brought up were PRISTIN, Weki Meki, and Gugudan. All three groups, especially PRISTIN, feature prominent 'Produce 101' contestants, and more importantly, ex-IOI members. All three groups had enjoyed the spotlight when they debuted, but now, all three groups are objectively not doing so well.
Netizens have attributed the lack of success of the groups mostly due to bad management by the companies. PRISTIN hasn't had an album in a long time even after PRISTIN V, and Kyla is rumored to have left the group. Gugudan's Hyeyeon has also left the group, and even the 3-member 'Produce 101' group did not see much success. Weki Meki is also failing to see much success even with their albums.
It is also believed that there are too many members in addition to the 'Produce 101', and that many of the members' concepts clash.
What do you think of the three groups?