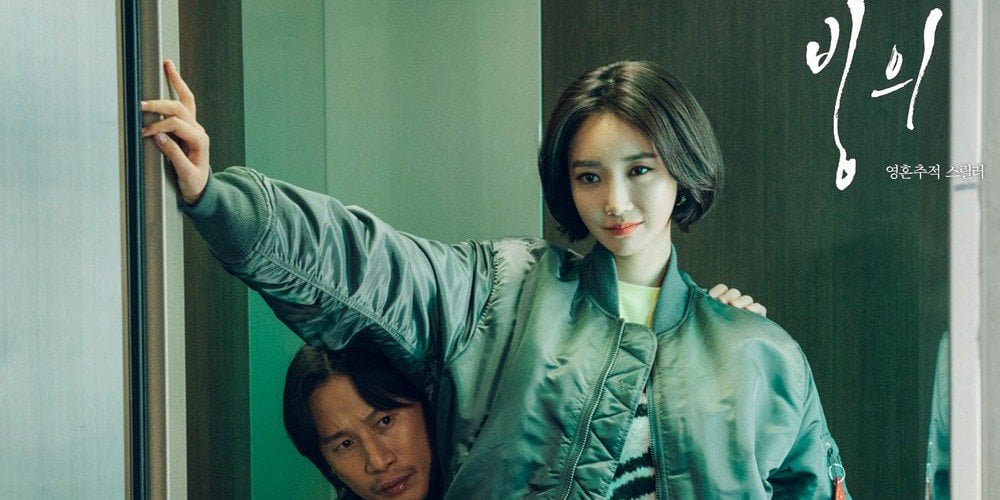 According to reports on February 20, model/actress Go Jun Hee's exclusive contract with YG Entertainment recently came to an end earlier this month.
The actress promoted as an artist under YGE since 2017, for the past 2 years. However, she has chosen not to renew with the label, instead opting for the free agent market for the time being. She is currently receiving numerous offers from other agencies.
Meanwhile, Go Jun Hee is currently appearing as the female lead of OCN's thriller drama series 'Possessed'.