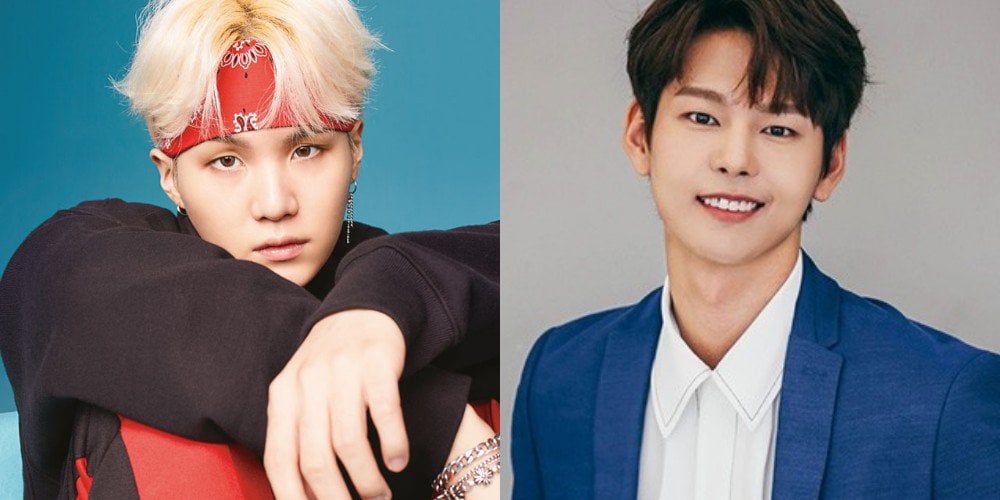 Actor Park Sun Ho talked about his friendship with BTS' SUGA.
On the February 19 airing of MBC Every1's 'Video Star,' Park Sun Ho shared he became friends with SUGA when he was an idol trainee in the past, and the two also made a special promise.
Park Sun Ho said, "We promised to open a makchang place together but that friend is so busy nowadays. I'm gonna have to slightly ask him later."
The MCs then asked Park Sun Ho to send a video message to SUGA. Park Sun Ho stated, "I think you're so amazing. Don't be sick. I hope you healthily succeed like how you are now." He brought laughter as he added, "Let's also talk about our makchang place."