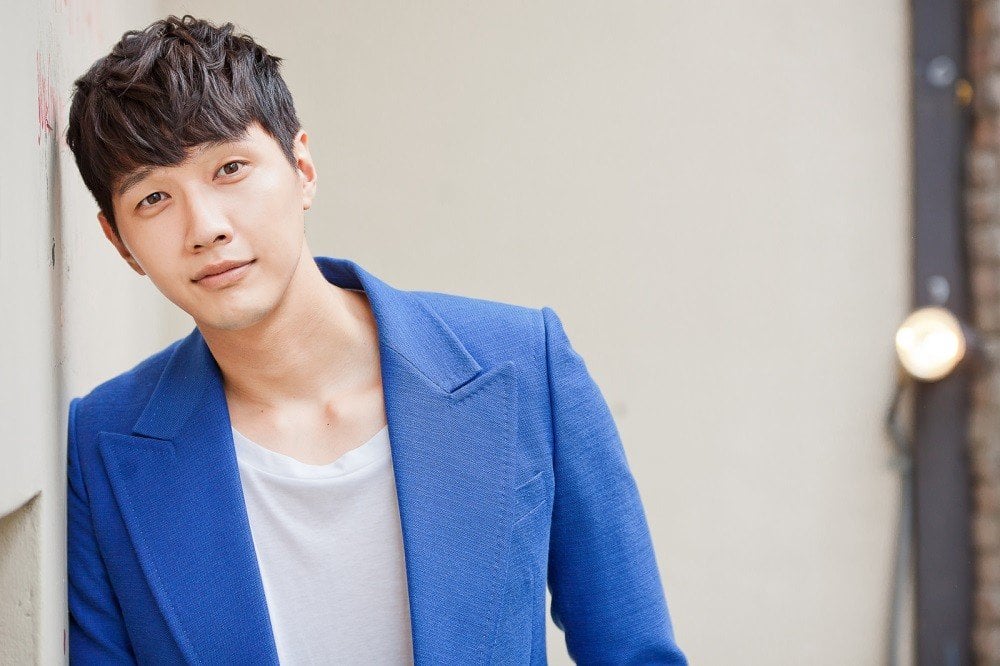 Actor Ji Hyun Woo talked about missing a casting opportunity because of his accidental rudeness.

On the February 21st episode of 'Kim Shin Young's Noon Song of Hope', Ji Hyun Woo talked about a missed casting opportunity, saying, "When I was young, my mindset was, 'If I like it, I like it. If I don't, I don't.' Even if it was a higher-up, I wouldn't greet them if I didn't want to."

He continued, "I started out at KBS, but I didn't really greet the directors very well. I didn't greet the people I didn't like, so there was a time I couldn't star in something for 3-5 months. I'm not like that anymore. I think I was like that because I used to be part of a band in the past."


Ji Hyun Woo is starring in MBC's 'Love in Sadness' alongside Park Hyun Byul, Ryu Soo Young, and Wang Bit Na.