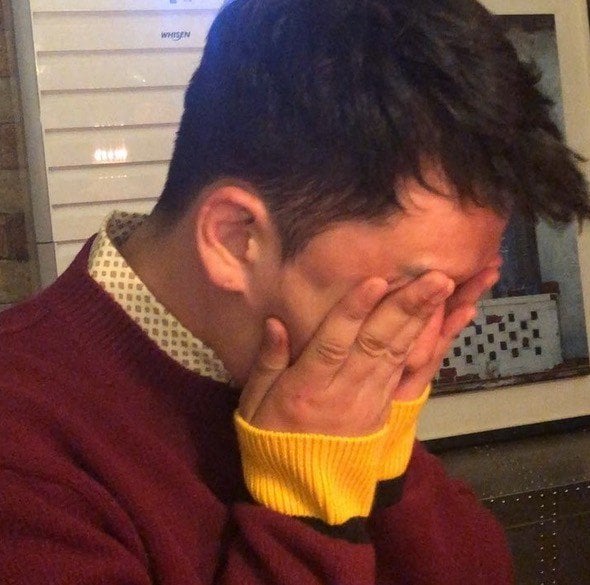 Bigbang Seungri visited Tokio today for his debut solo tour "The Great Seungri"
After it was reported that BIGBANG Seungri was left without back up dancers and stylists to perform on his own angry fans answered trending #Seungrideservesbetter worldwide and spamming Yang Hyun Suk's instagram comments. As the media got interested in the topic of YG's negligent attitude towards Seungri and mismanagement, YG didn't release a statement, instead Yang Hyun Suk made him apologize in an instagram post.

After today's show many fans were left disappointed yet again. Seungri in one of his talks said, he has to wait for his turn to enter the recording room, that he's usually the last one and is only allowed to enter when all of his hoobaes finish recording. In Korean culture it's a huge blow to one's pride because of the senior-junior ( sunbae-hoobae ) relationship that puts great importance on respect towards seniors. That only further shows that Big Bang members are not receiving the respect they deserve for putting YG on the big3 map and that the saying: "YG only cares about you if you bring enough $ revenue" is indeed true.
Currently fans are leaving positive messages for Seungri on twitter and instagram while some are planning YG's demise.