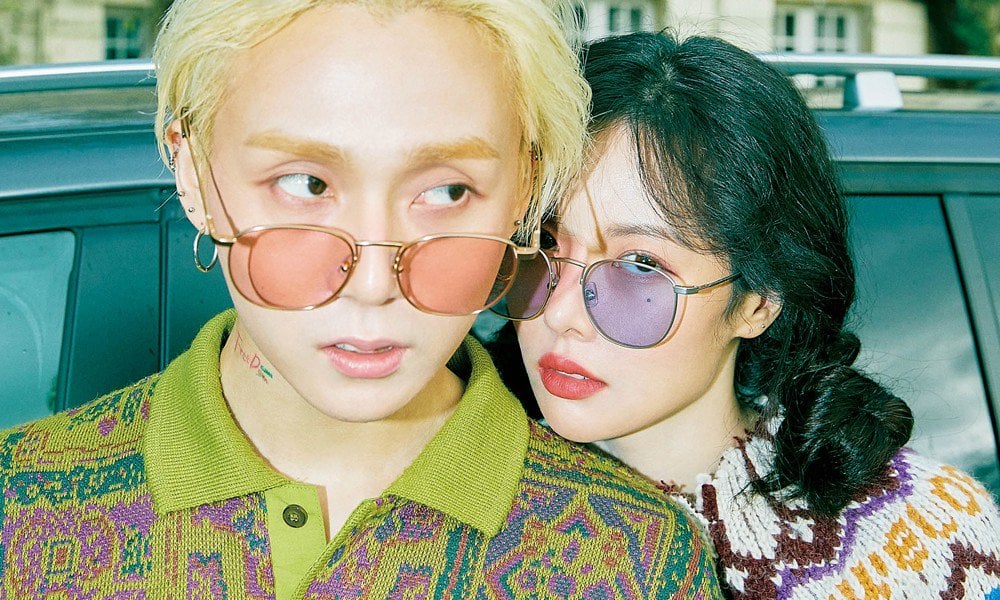 Psy's agency P-NATION has released their first statement regarding their recent addition of HyunA and E'Dawn.
According to P-NATION, Psy signed the idol couple to the agency two days ago on January 25. However, when asked by the press whether or not they have intentions to promote as a duo, the agency carefully stated: "Nothing has been decided yet."

Meanwhile, Psy announced that HyunA and E'Dawn would be joining the agency through a series of Instagram posts on January 27. P-NATION currently consists of Psy, HyunA, E'Dawn, and rapper Jessi. They are also rumored to be acquiring trainees to debut idol groups in the future.

Stay tuned for more information regarding their activities!