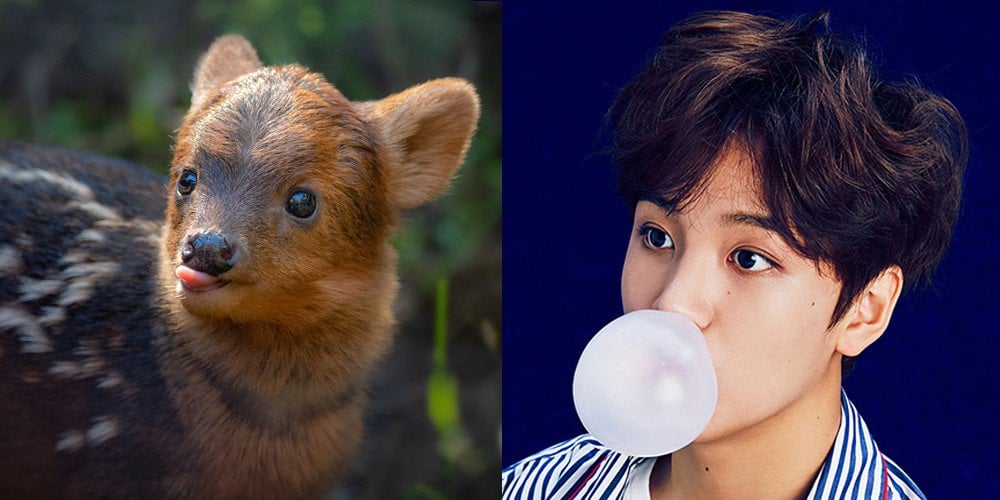 NCT fans teamed up with the Los Angeles Zoo in Los Angeles, California to name an newborn baby pudu after member Haechan!
On January 8, the Los Angeles Zoo shared adorable photos as well as some information regarding the male baby pudu, who was born back on December 19. Then, on January 9, the LA Zoo noticed that NCT's Haechan is famous among NCTzens for being a pudu-look-alike. As a result, the zoo decided to open up a fundraising project to involve NCTzens in naming the baby pudu!
Soon after the LA Zoo opened up the public fundraiser to support the pudu families at the zoo, NCTzens got to work, reaching the goal of $2,000 in less than a day.
The precious baby pudu at the Los Angeles Zoo will officially be named Haechan after the NCT member tomorrow!
Congratulations, Haechan and NCTzens!