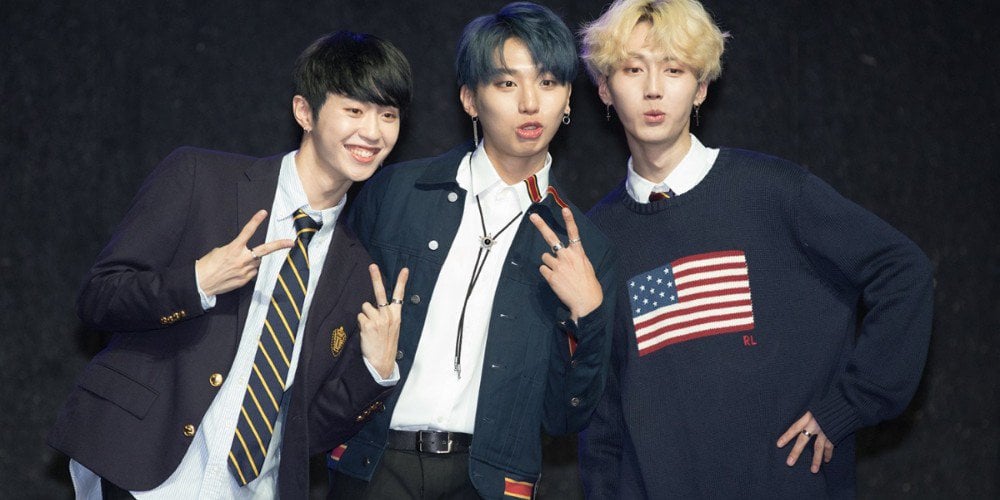 Rookie boy group M.O.N.T shared about 'MIXNINE,' wishes, and more.
On January 4, M.O.N.T held the showcase for their debut album 'Going Up.' The three members explained 'MIXNINE' was a great experience that gifted them good lessons, as well as friends.
M.O.N.T stated, "We still keep in touch with the 'MIXNINE' friends. We contacted Woo Tae Woon hyung and told him we're debuting today. He congratulated us. We are grateful."
Next, the rookies named the artists they wish to collaborate with. Narachan said, "I really love YG Entertainment sunbaenims. I want to collaborate with Big Bang and WINNER sunbaenims who I admire."
Roda said, "I admire Zico sunbaenim. I want to work with him."