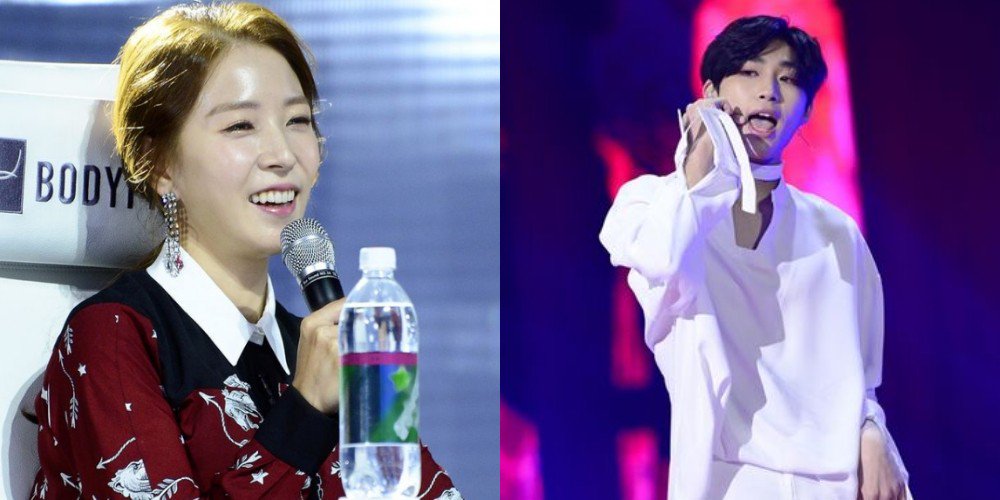 BoA showered Lim Ji Min with compliments.
In the 3rd round of SBS music variety show 'The Fan,' Lim Ji Min, the 'Little BTS of Gimhae,' stepped aside from fierce performances and went for a stage with a new vibe. In reaction to his outstanding performance, BoA let out astonishment and praised the rookie, stating, "In my standards, Ji Min is currently in the top 5 idols."
You can watch Lim Ji Min's performance that stunned BoA on the January 5th episode. In the meantime, you can check out his previous performance in the clip below.