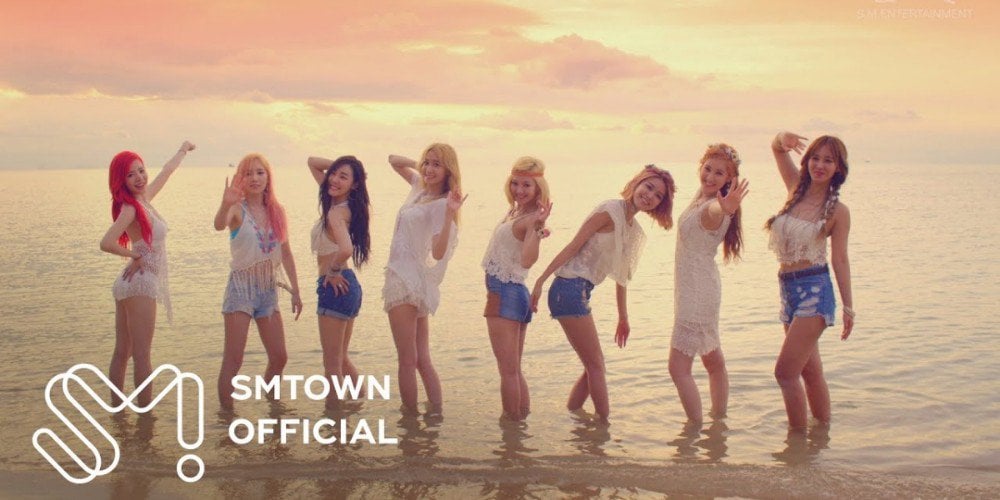 Another MV by Girls' Generation has hit 100 million views!
On January 4, the MV for "Party" reached 100 million views on YouTube. The energetic summer MV capturing Girls' Generation's bubbly charms was released on July 7, 2015.
This is the group's 6th MV following "Gee," "The Boys," "Mr Taxi," "I Got a Boy," and "Oh!" to hit the 100 million views milestone.
Congratulations!