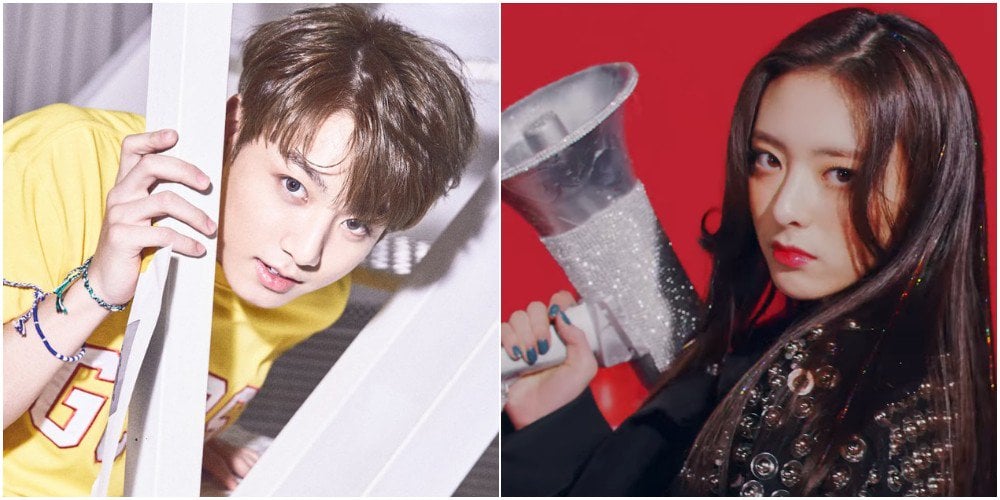 ITZY's Yuna is making fans jelly with her past encounter with BTS' Jungkook.
On January 20, JYP Entertainment finally unveiled the highly anticipated new girl group with a prologue film. The rookies with the group name ITZY consists of 5 members including Yuna. According to netizens, Yuna was born in the year 2003 and just recently graduated middle school.
Many are envious of her gorgeous looks, but what fans are more envious about is her past encounter with Jungkook. Yuna turns out to be the girl who played Jungkook's partner in 'Love Yourself' highlight reel.

They had a hospital romance going on in the film.
Fans commented, "I'm so envious that she was Jungkook's partner..," "I'm so jealous. She shook hands with Jungkook TT," "She's so pretty and has also met Jungkook. She wins life," "Why Can't I be her.." "And she's so young! Omg so jealous."
You can rewatch Jungkook and Yuna's moment in the highlight reel below.