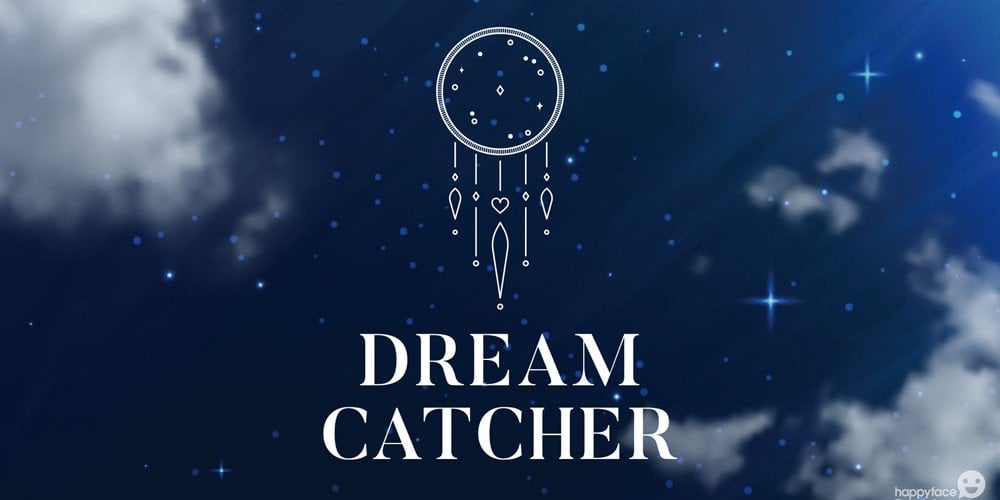 Dream Catcher will be greeting fans in Indonesia, Singapore, The Philippines, and more during their 2019 Asia tour!
The tour kicks off in Jakarta, Indonesia this March 20 - Dream Catcher's first time greeting their Indonesian fans. Previously, Dream Catcher successfully wrapped up world tours which included stops in Europe and South America, but not very many in Asia.
After stopping in Manila, The Philippines on March 22 and Singapore, Singapore on March 24, the girls plan to hold a 2-day concert in Seoul in April, followed by two more stops in Japan in May. Meanwhile, Dream Catcher are also preparing for a domestic comeback some time this February - the final installment of their debut 'Nightmare' series.