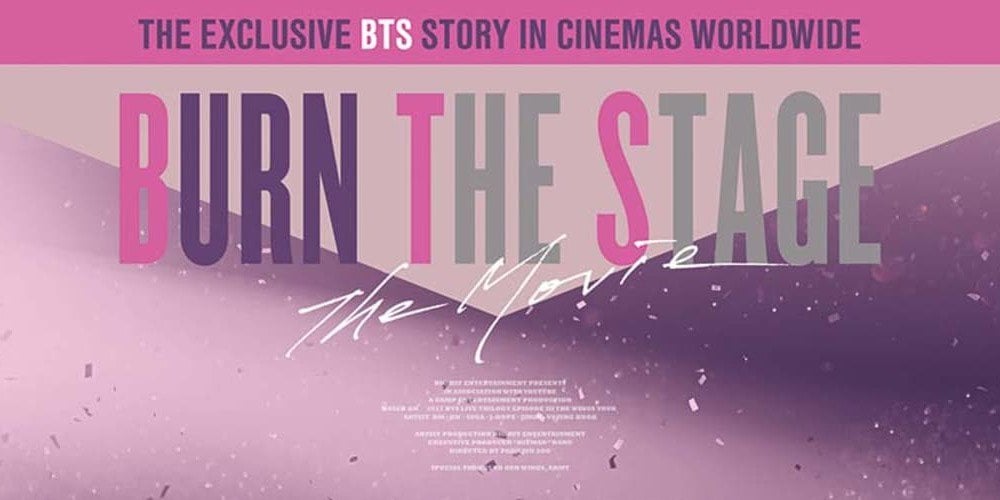 BTS' movie 'Burn the Stage' will be coming to YouTube.
The movie had come to theaters in November, and had gathered over 2 million moviegoers across 70 countries. The movie will now be coming as a YouTube Original at 11PM KST on the 18th. The movie contains footage from the '2017 BTS Live Trilogy Episode III: Wings'.

The movie includes 83 minutes of narration, member studio interview, and more, so make sure to watch it on YouTube.