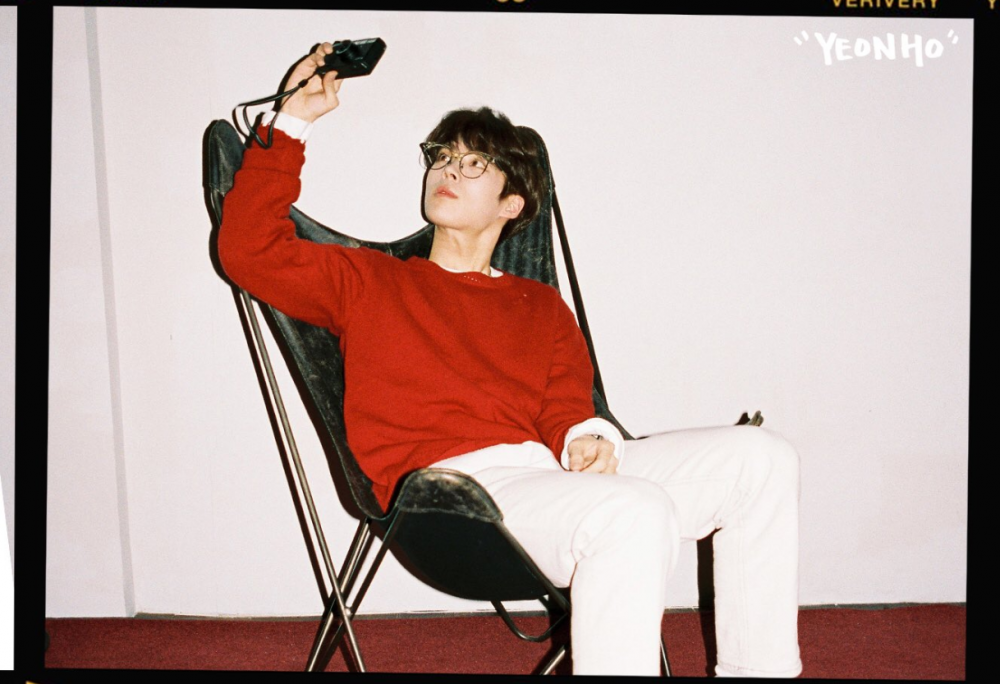 VERIVERY unveiled photos of Gyehyeon and Yeonho for their debut.
Jellyfish Entertainment is debuting a new boy group for the first time since VIXX in 2012. The rookies have been greeting fans with their debut teaser images for the past few days. Today, Gyehyeon and Yeonho are here with their playful photos for the debut album 'VERI-US.' In a casual look, Gyehyeon and Yeonho show their adorable charms.
'VERI-US' with the title track "Ring Ring Ring" will be out on January 9.